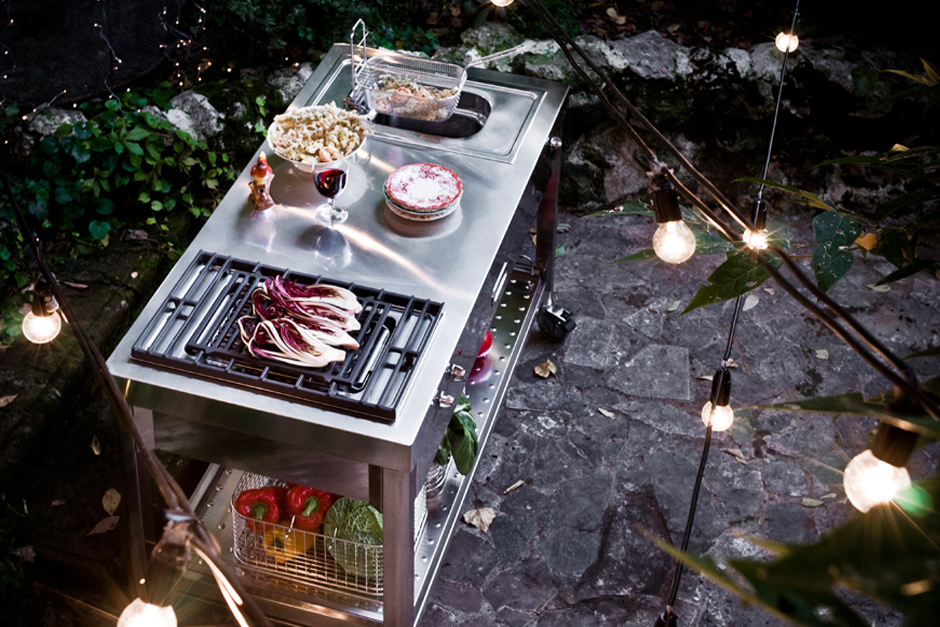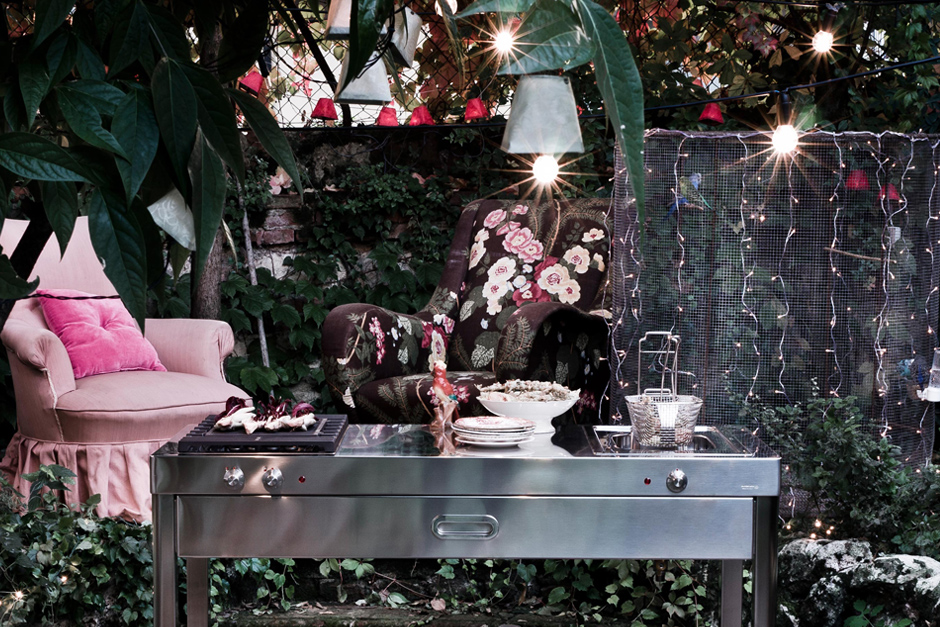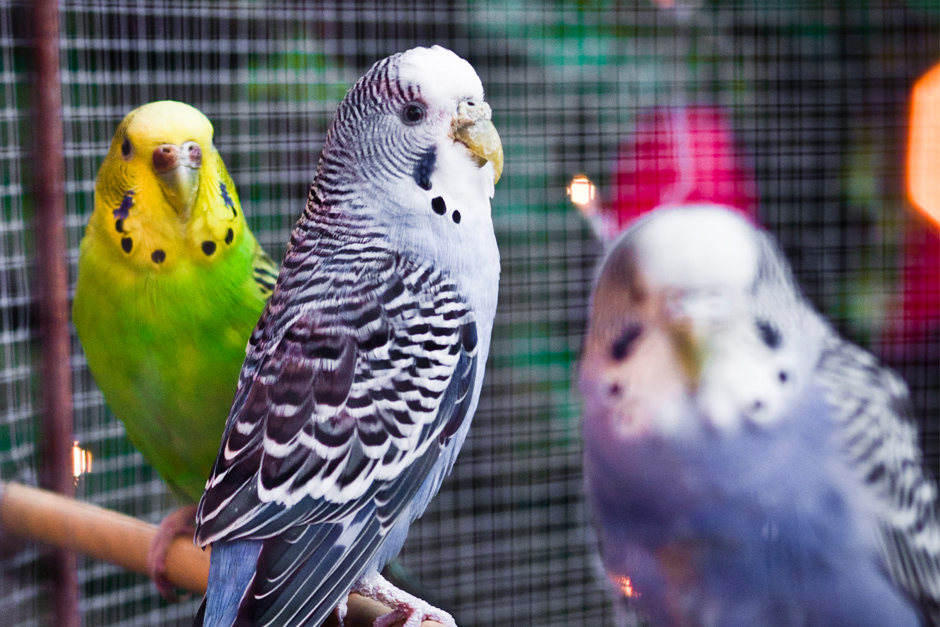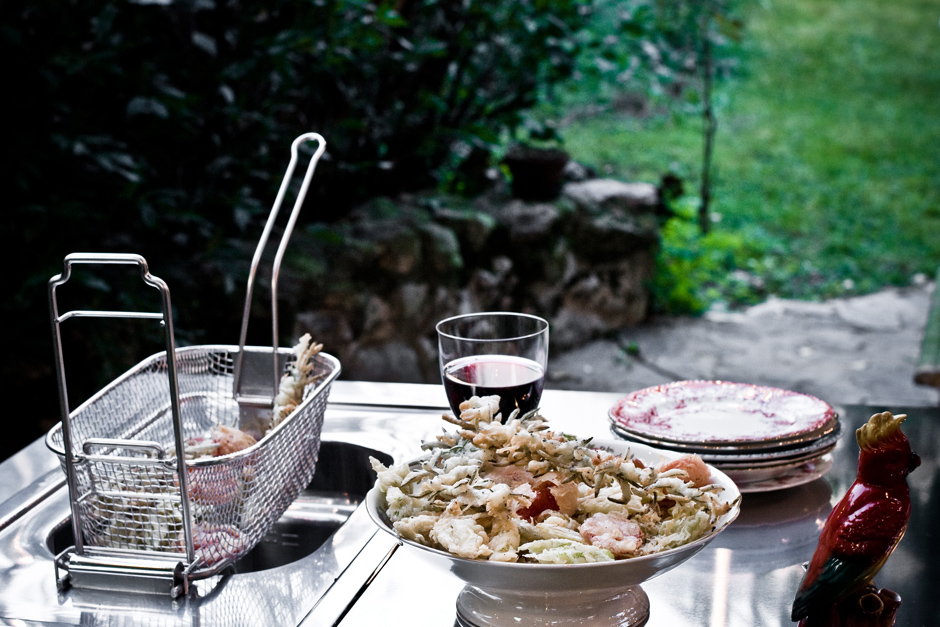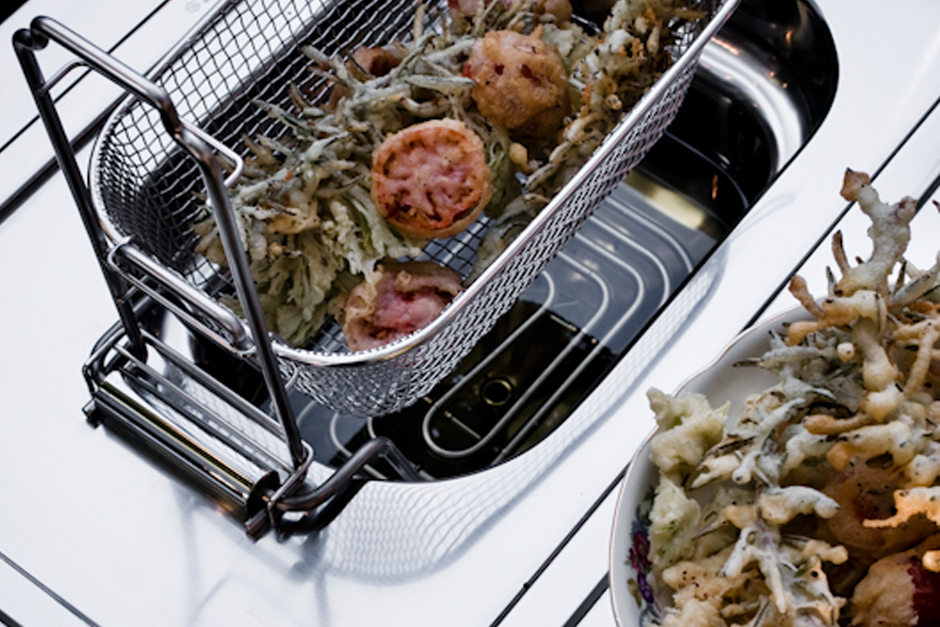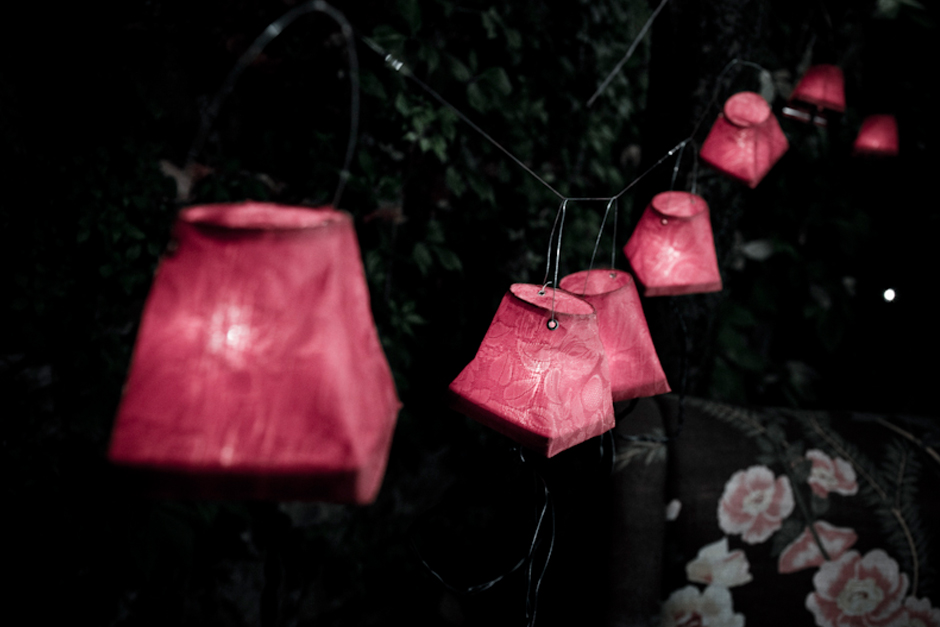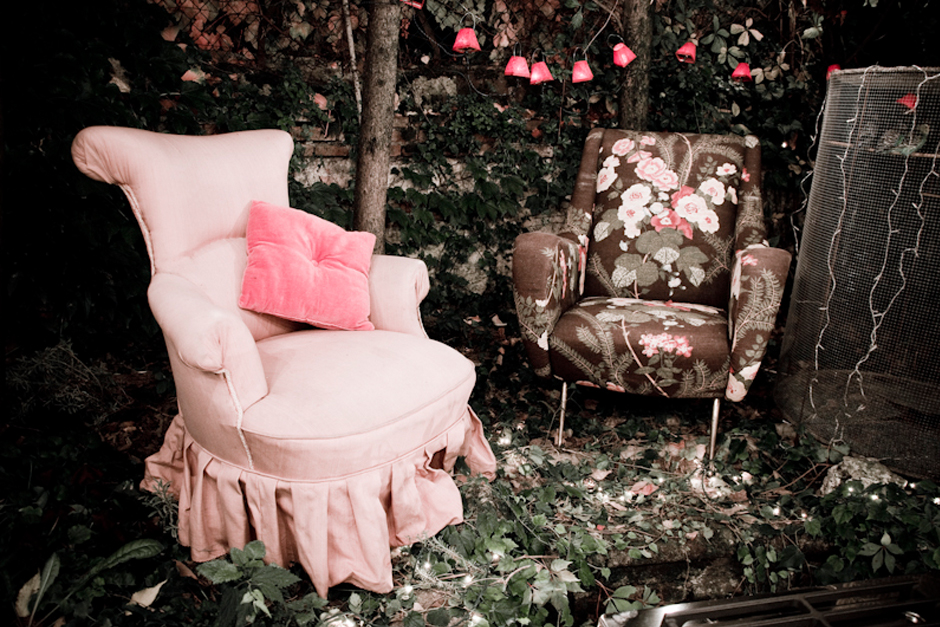 Set fotografico per catalogo e Campagna Pubblicitaria. La magia di un interno portato in esterno senza perdere l'intimità domestica. Conviviale complicità.
Competenze: Ideazione, messa in scena, ricerca location, art buyering, styling in collaborazione con Manuel Baldini.
Foto di Emanuele Tortora.
Photographic set design for catalogue and advertising campaign. The magic of the indoors brought outdoors, whilst retaining a sense of domestic intimacy. Convivial complicity.
Skills: set design and creation, location hunting, art purchasing, and styling in collaboration with Manuel Baldini.
Photos by Emanuele Tortora.