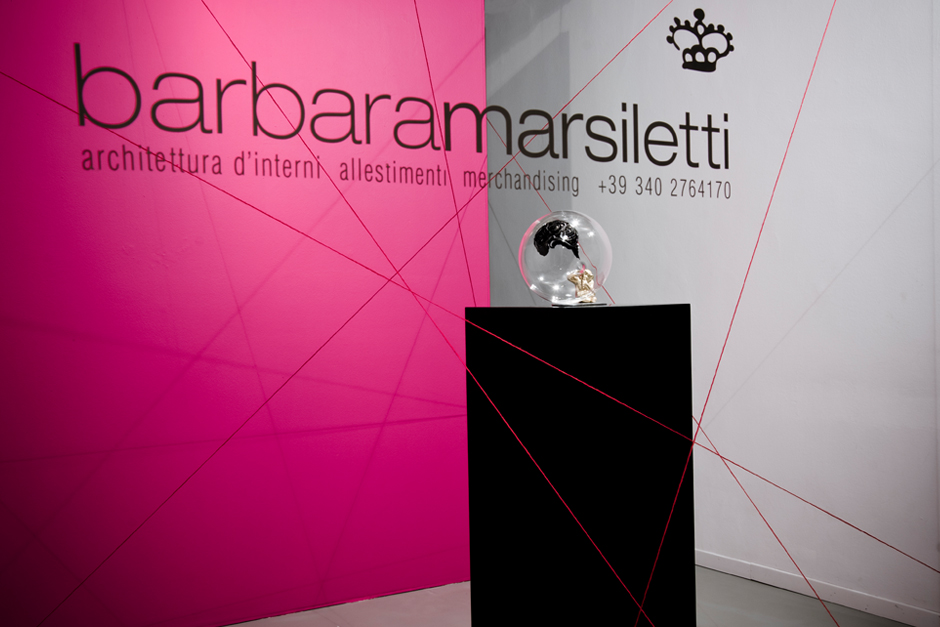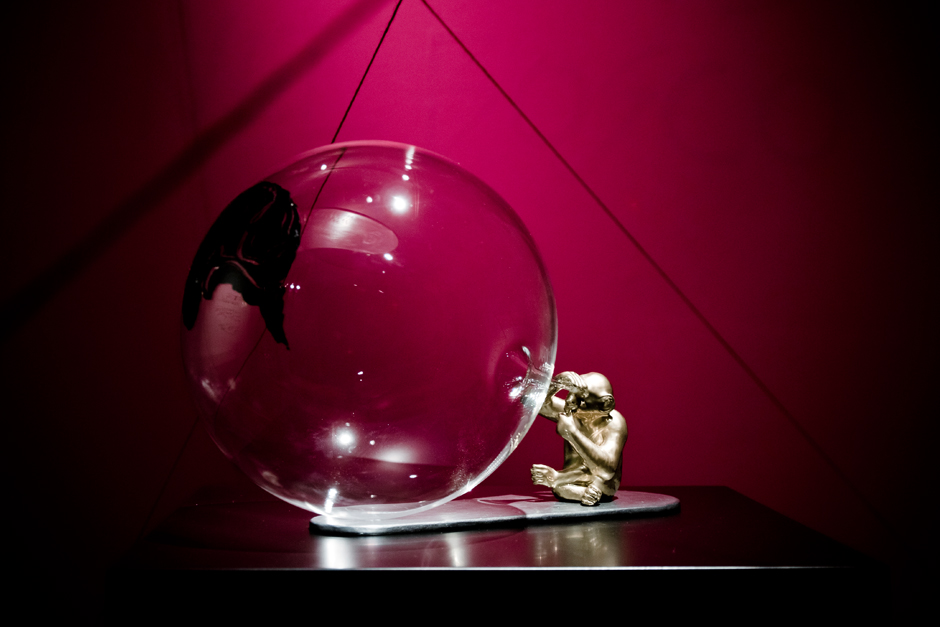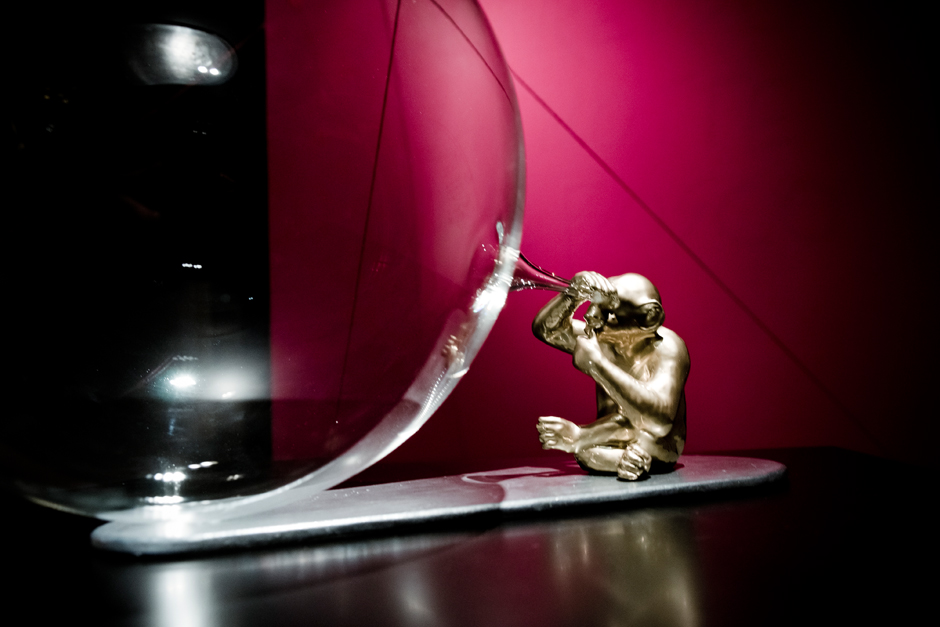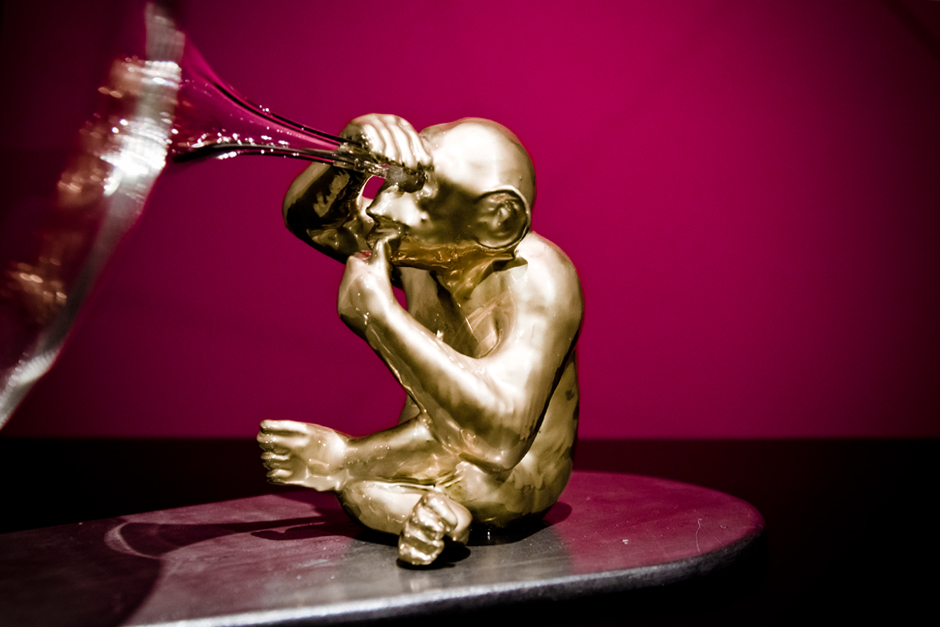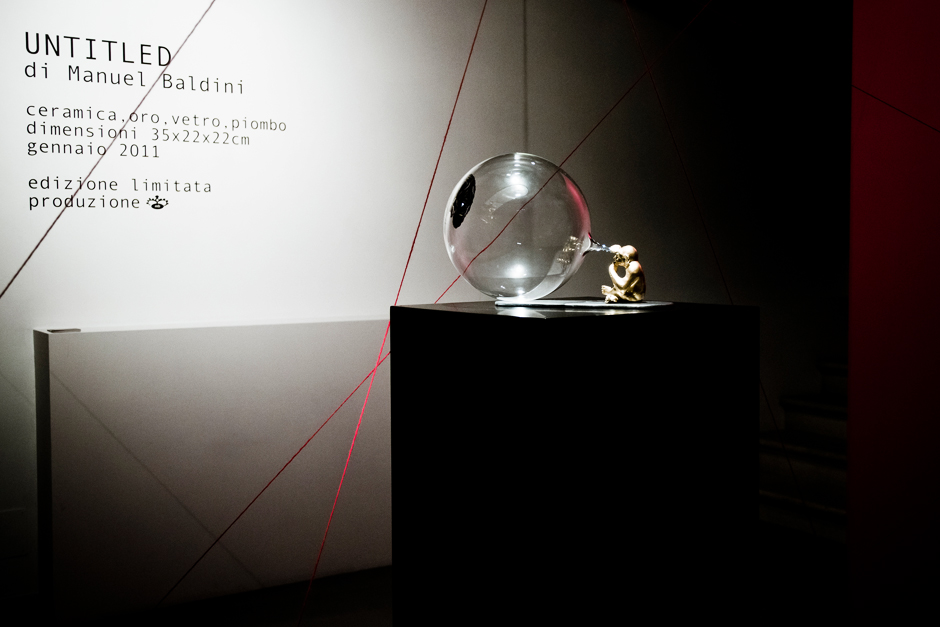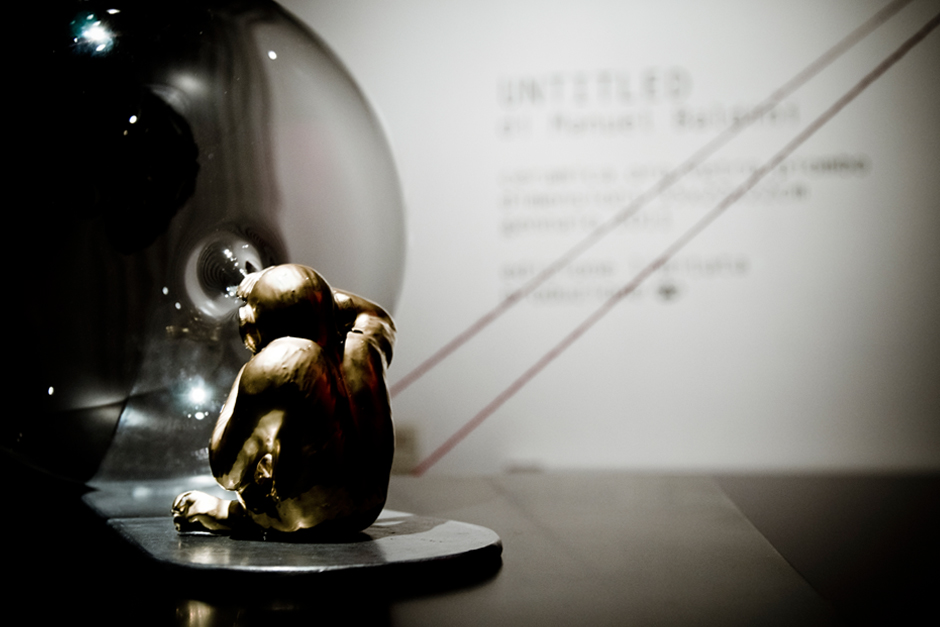 L'esposizione, essenziale, simula l'atmosfera sospesa e irreale di un caveau e comunica l'idea di "prezioso". L'opera esposta è UNTITLE dell'artista Manuel Baldini, prodotta e distribuita da MBmade.
Window Display è un progetto di Visual Merchandising innovativo che coinvolge diverse aree merceologiche. L'obiettivo di promuovere in modo originale l'attività dello studio di architettura, genera un progetto articolato capace di vivere di vita propria. Progetto realizzato in collaborazione con Manuel Baldini.
This essential set simulates the suspended, imaginary atmosphere of a vault and conveys the idea of something "precious". The work displayed is UNTITLED by artist Manuel Baldini, which was produced and distributed by mbMADE.
Window Display is an innovative visual merchandising project that involves a diverse range of products. The aim of promoting the architectural firm's work in an original way produces an intricate project that is able to exist and have a life of its own. Project created in collaboration with Manuel Baldini.