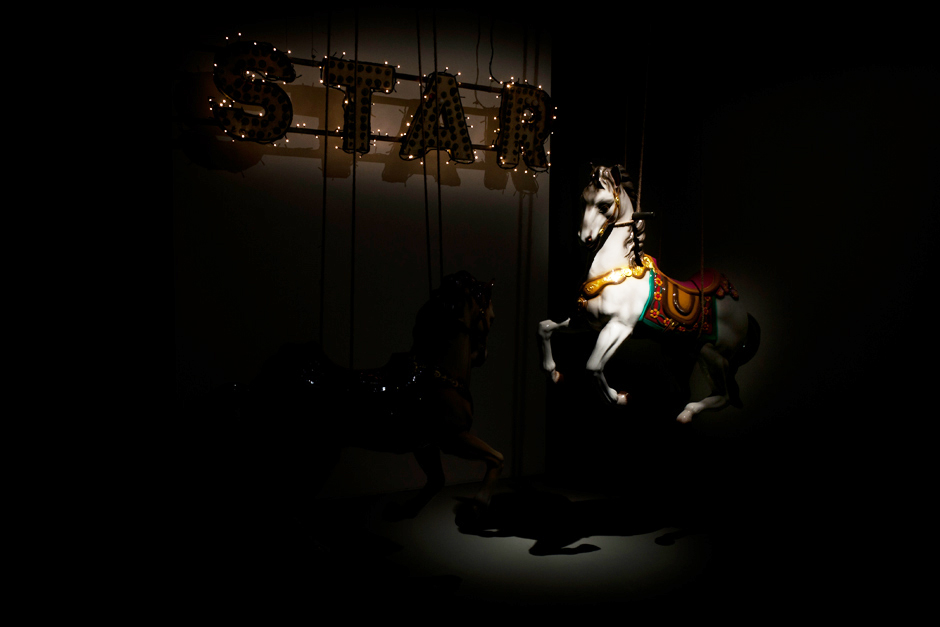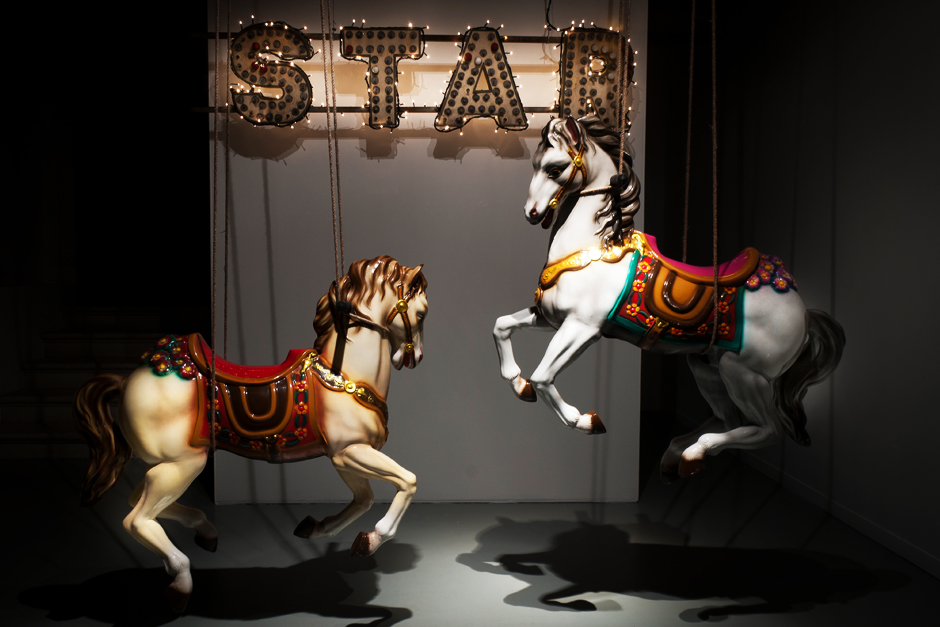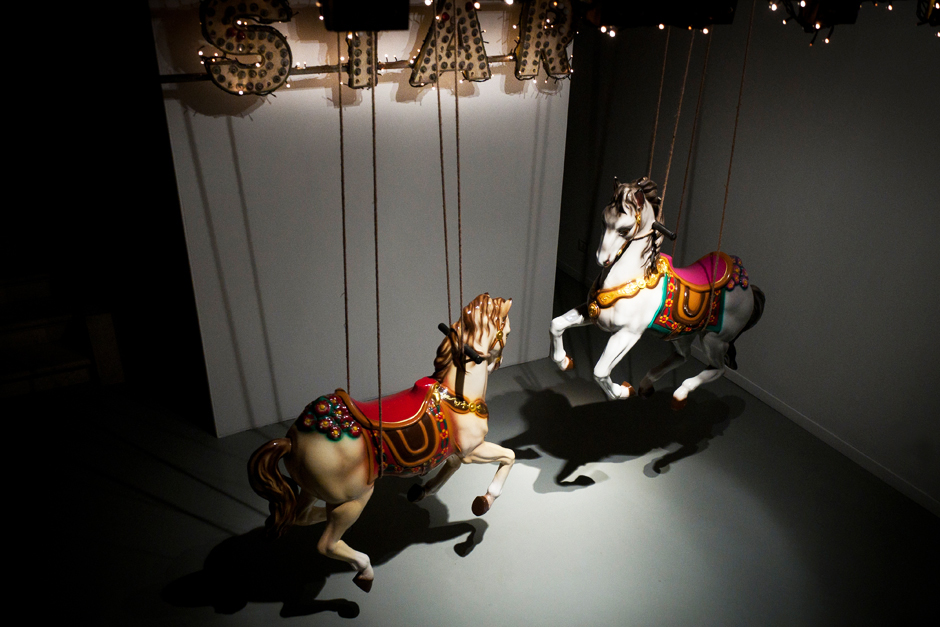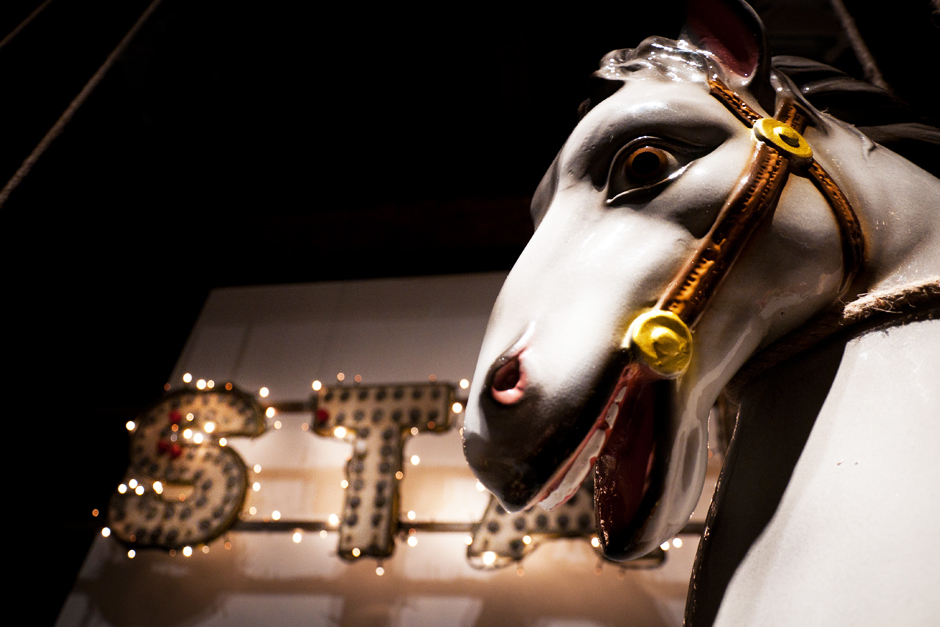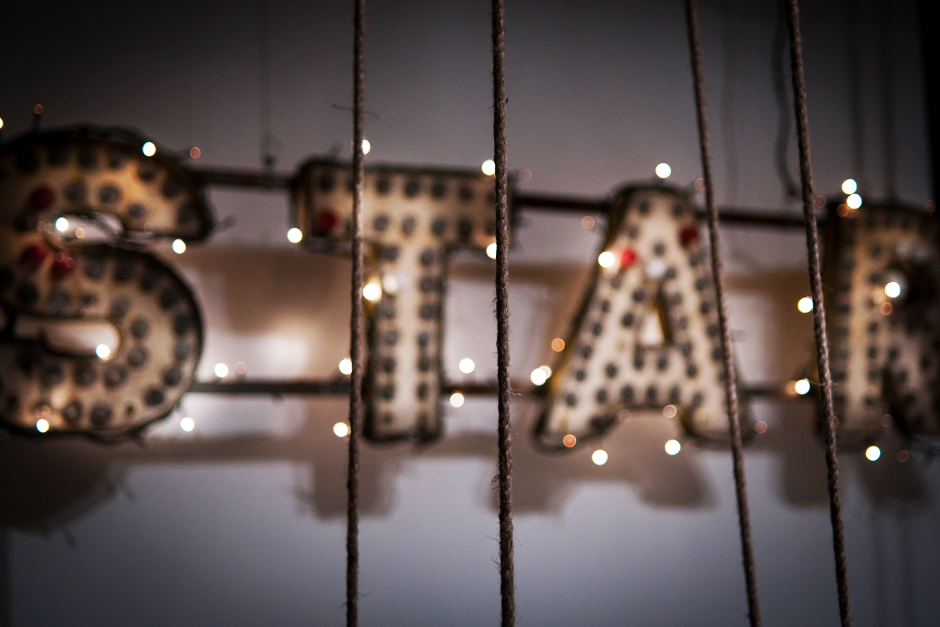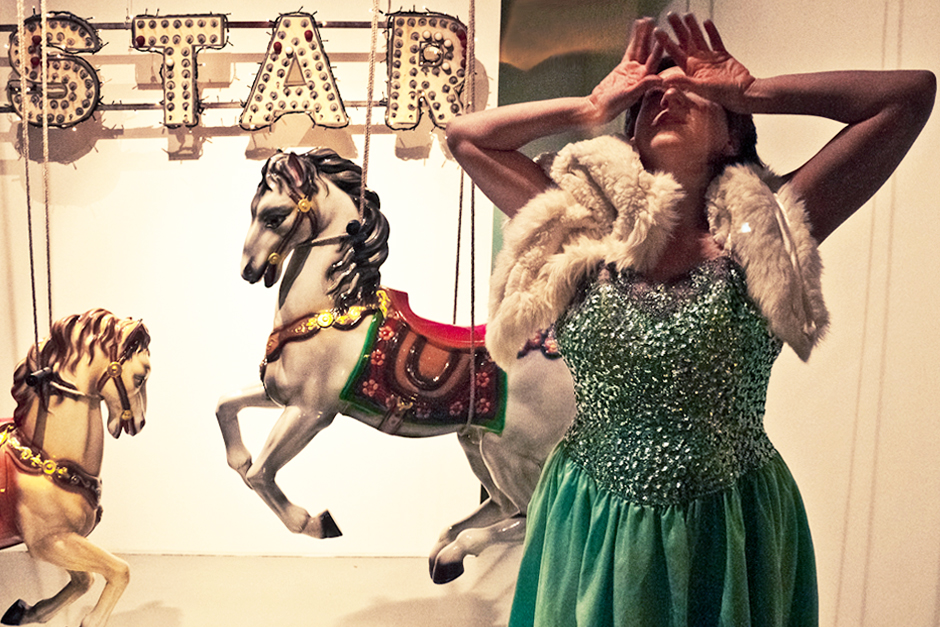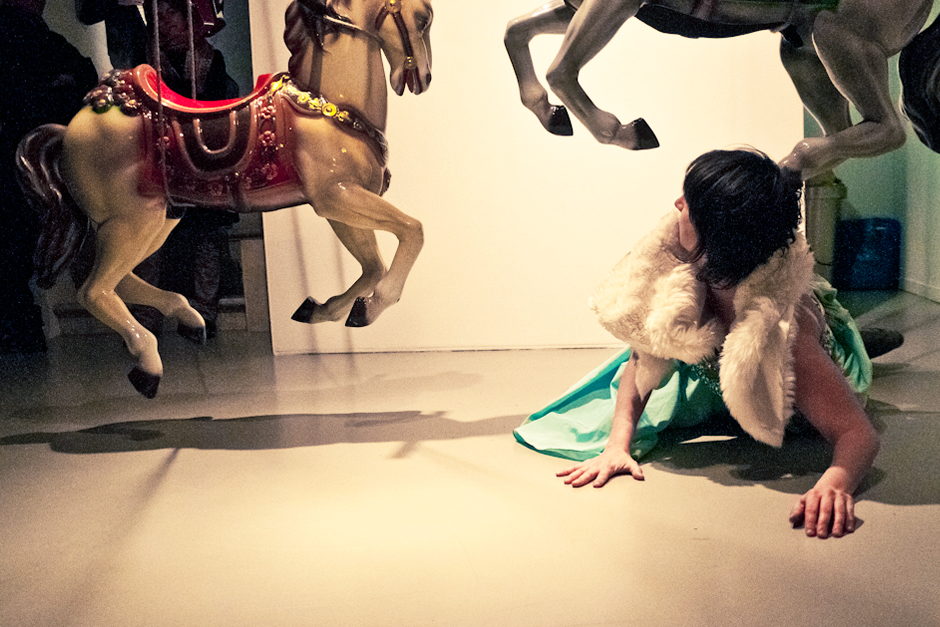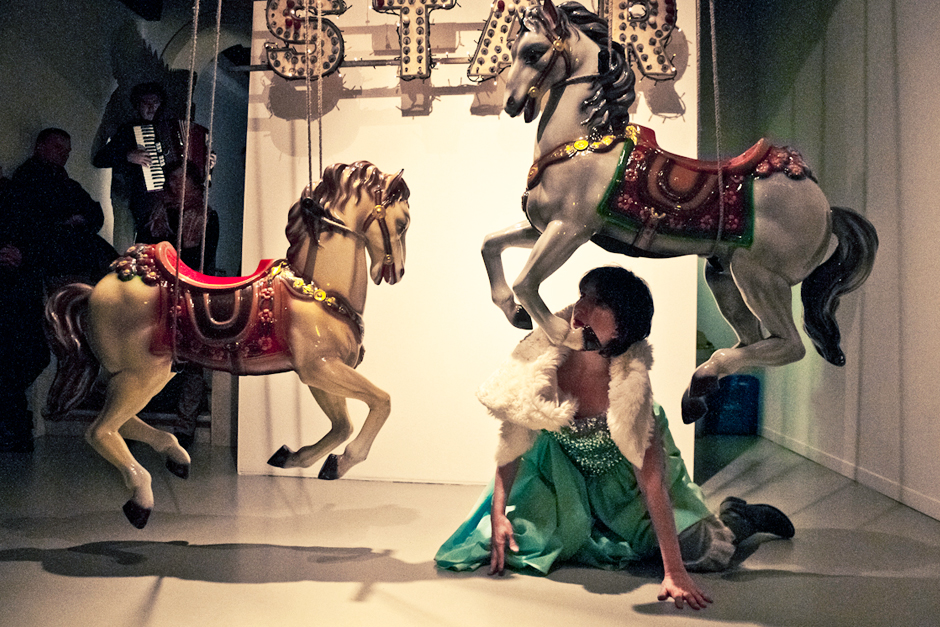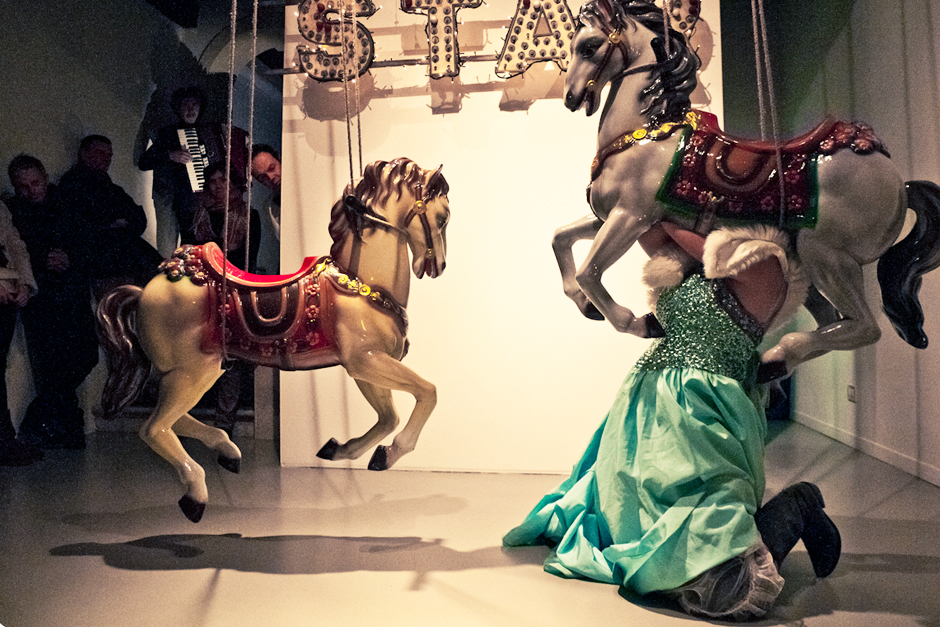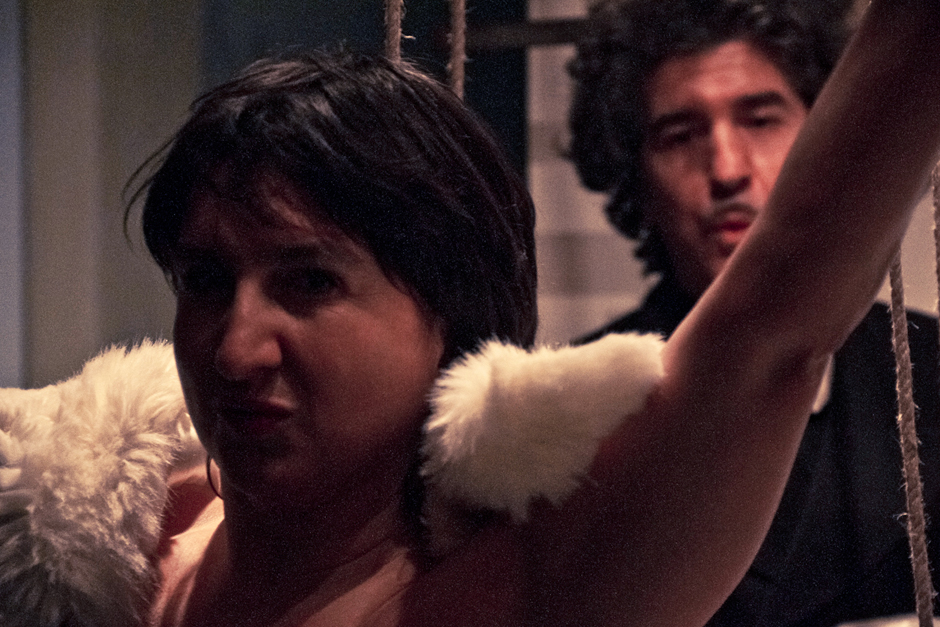 Della serie Window Display 2011, Fortuna è un allestimento onirico e surreale, scena perfetta per l'azione performativa della coreografa e performer torinese Silvia Gribaudi.
Window Display è un progetto di Visual Merchandising innovativo che coinvolge diverse aree merceologiche. L'obiettivo di promuovere in modo originale l'attività dello studio di architettura, genera un progetto articolato capace di vivere di vita propria. Progetto realizzato in collaborazione con Manuel Baldini.
From the Window Display 2011 series, Fortuna is a surreal, dreamlike set and the perfect background for Turin choreographer and performer Silvia Gribaudi's site-specific performance.
Window Display is an innovative visual merchandising project that involves a diverse range of products. The aim of promoting the architectural firm's work in an original way produces an intricate project that is able to exist and have a life of its own. Project created in collaboration with Manuel Baldini.