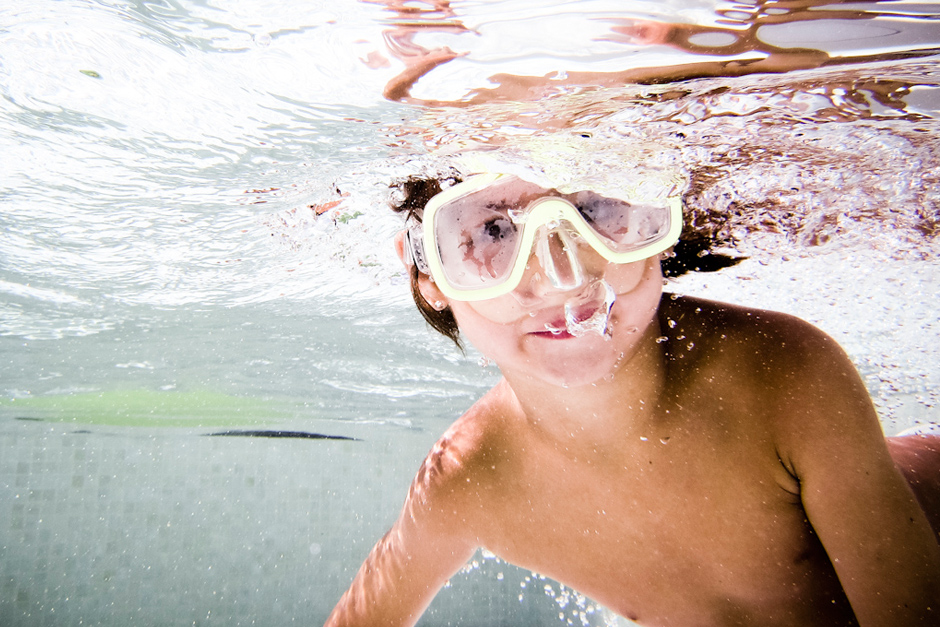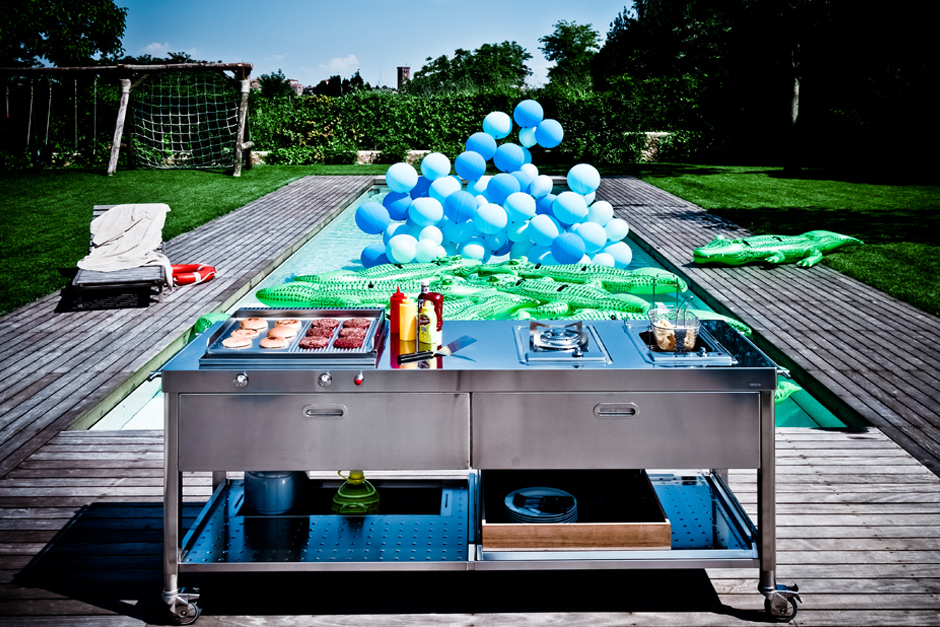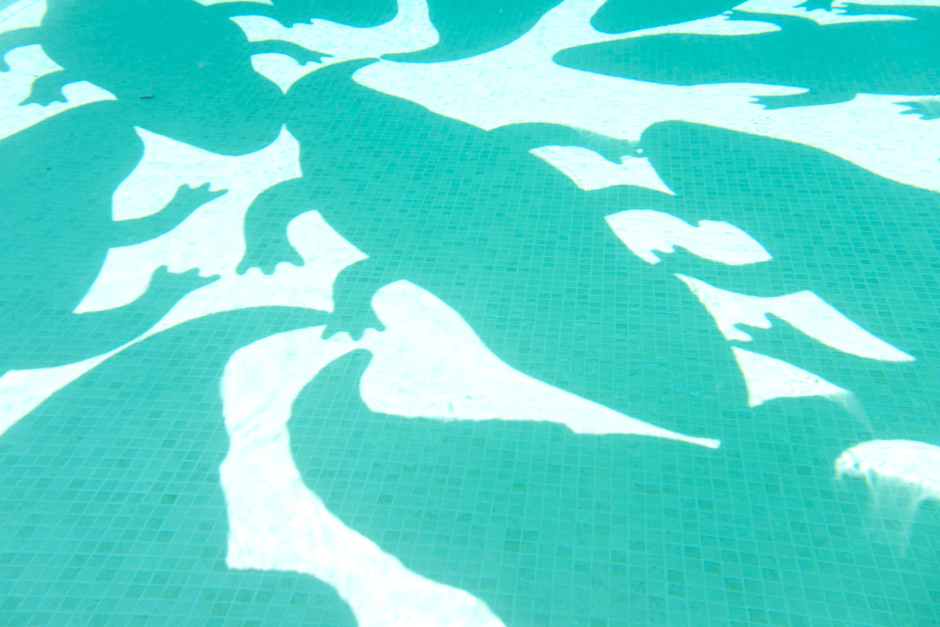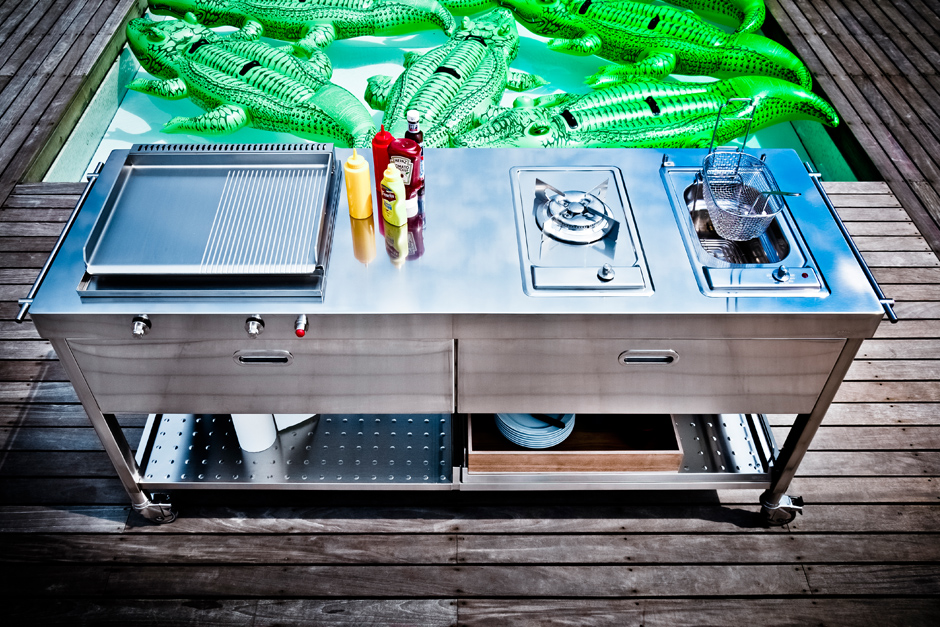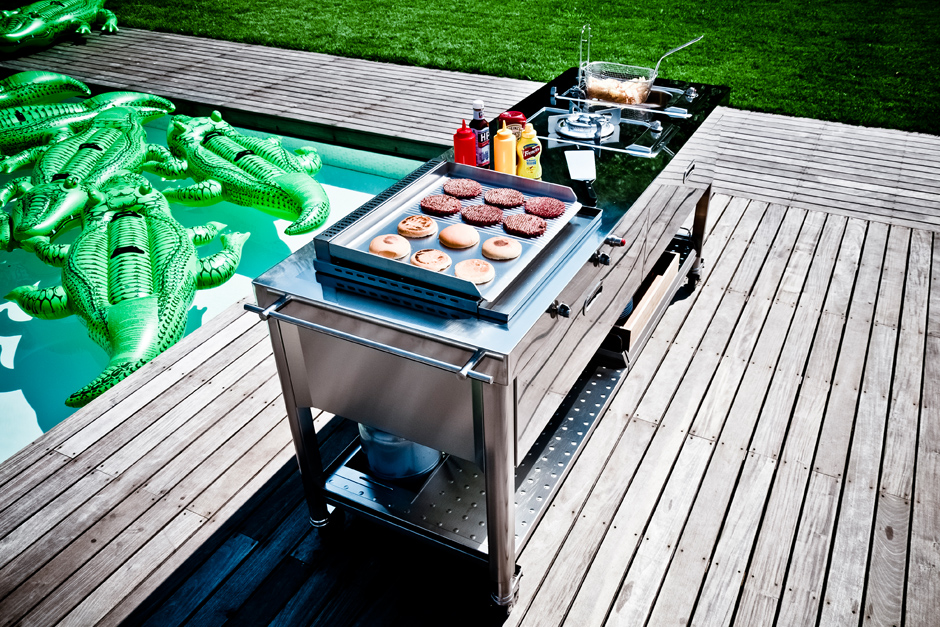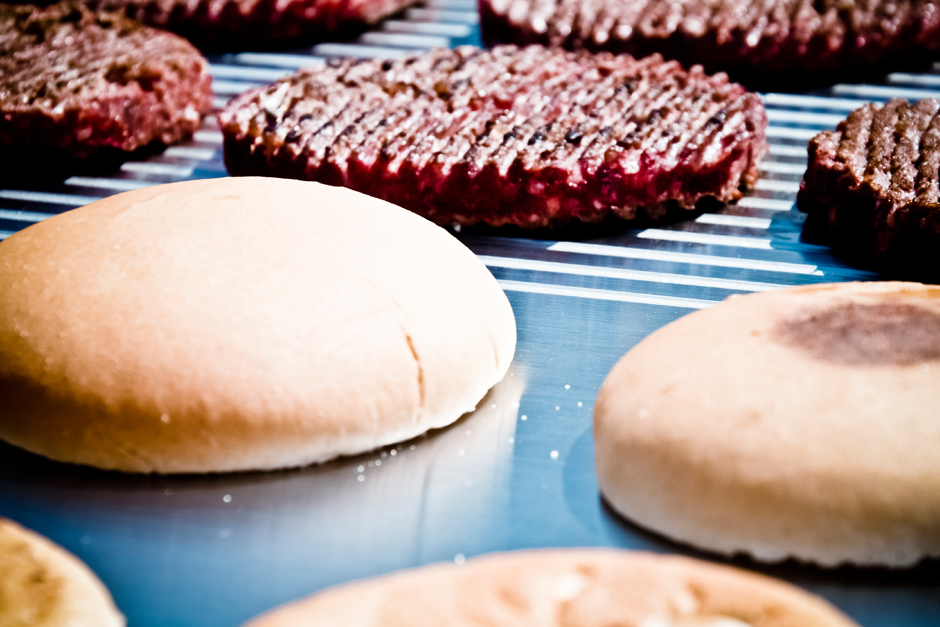 Set fotografico per catalogo e Campagna Pubblicitaria. Allestimento pop e ironico.
Competenze: ideazione, messa in scena, art buyering e stylising in collaborazione con Manuel Baldini.
Foto di Emanuele Tortora.
Photographic set design for catalogue and advertising campaign. An ironic, pop-inspired set.
Skills: set design and creation, location hunting, art purchasing and styling in collaboration with Manuel Baldini.
Photos by Emanuele Tortora.