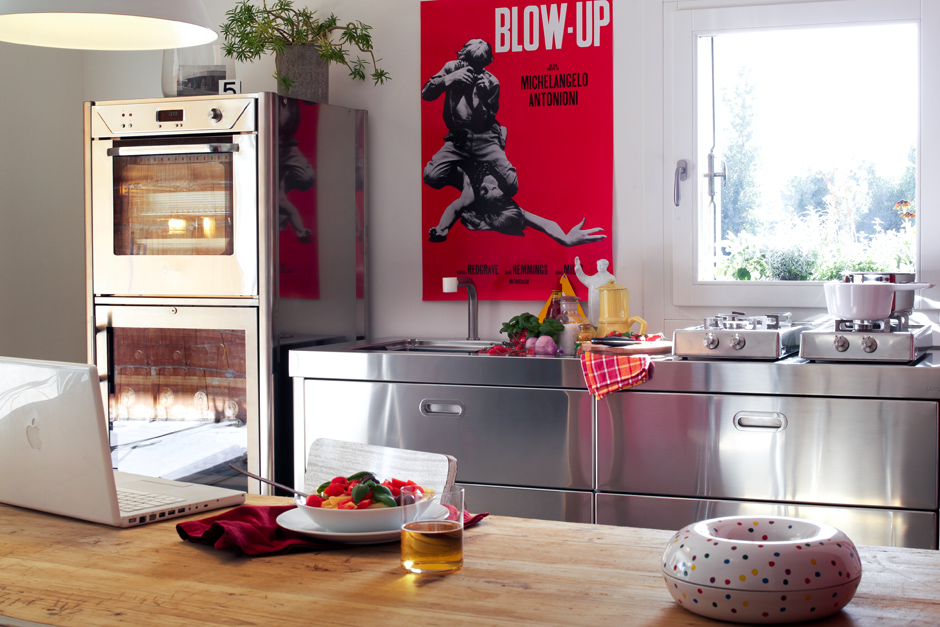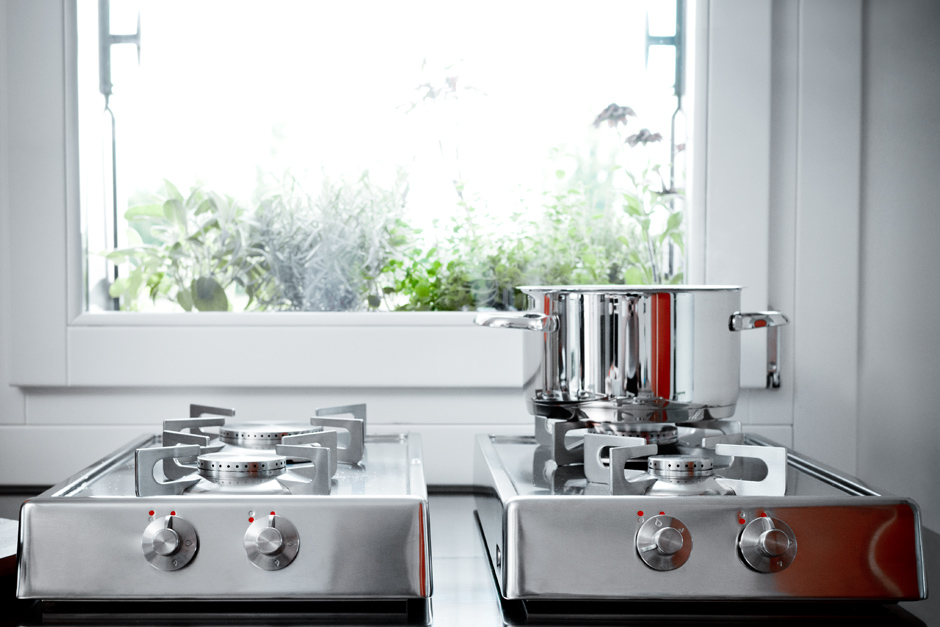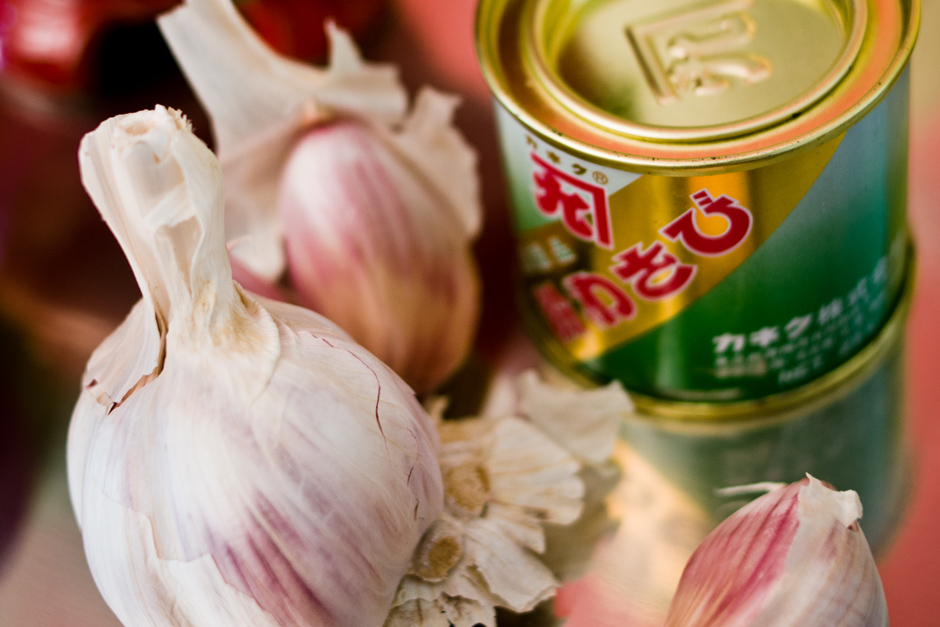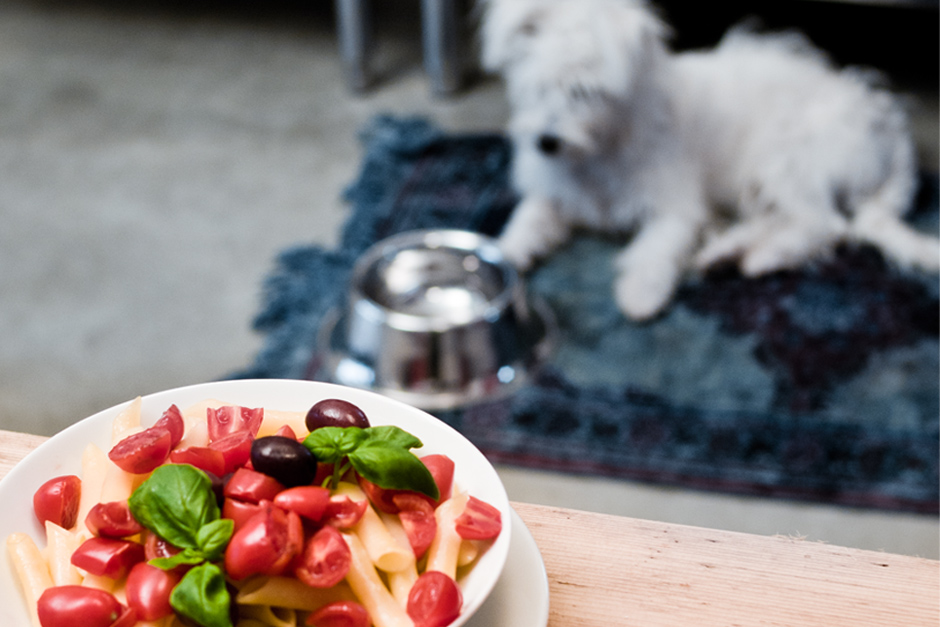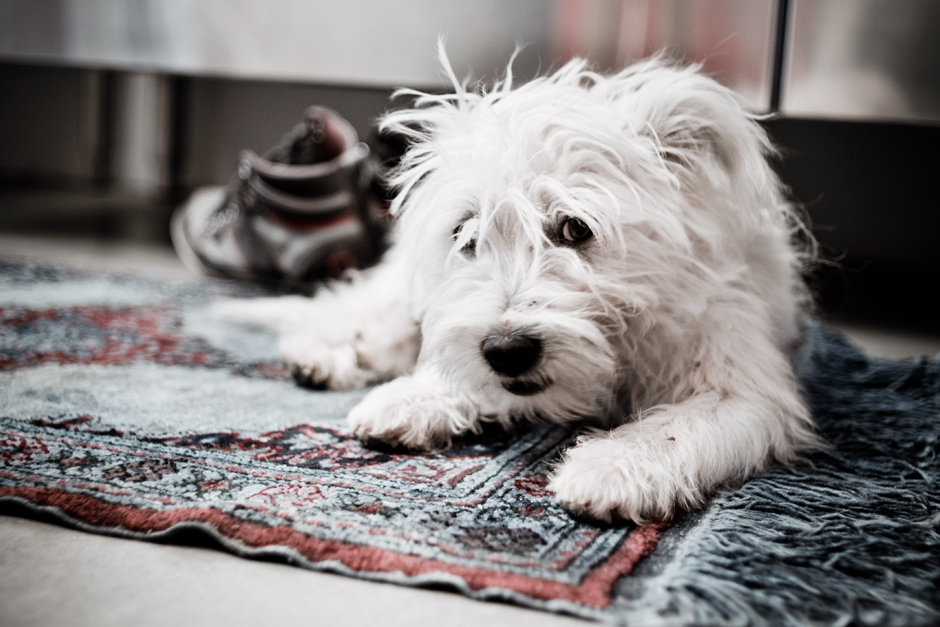 Set fotografico per catalogo e Campagna Pubblicitaria. Un allegro disordine nel quale i modi e i tempi del cucinare, del mangiare,del vivere in generale, si mescolano in modo informale.
Competenze: Ideazione, messa in scena, ricerca location, art buyering, styling in collaborazione con Manuel Baldini.
Foto di Emanuele Tortora.
Photographic set design for catalogue and advertising campaign. Frivolous disorder: the ways we cook, eat and live blend together in an informal manner and time is redefined.
Skills: set design and creation, location hunting, art purchasing, and styling in collaboration with Manuel Baldini.
Photos by Emanuele Tortora.