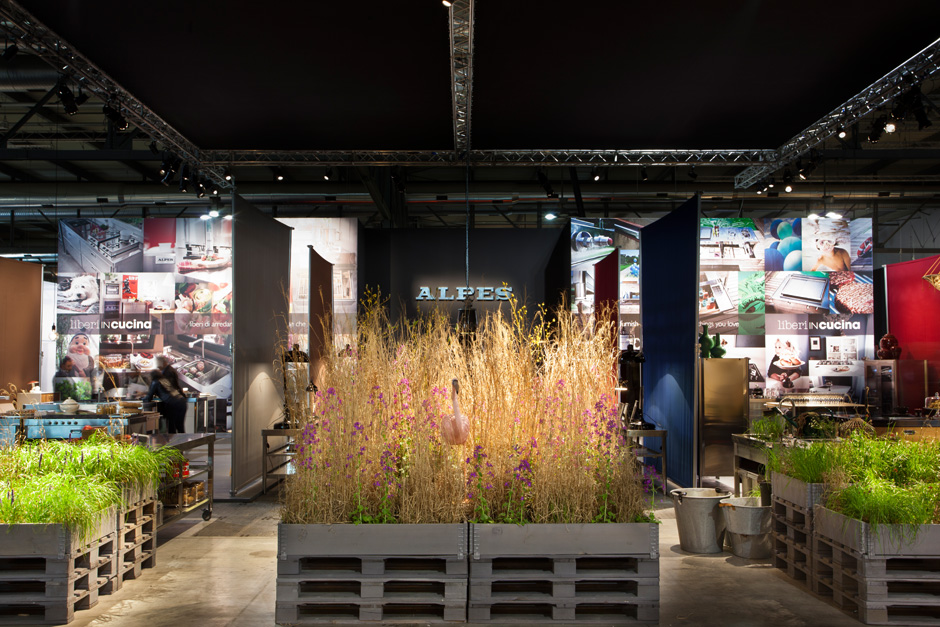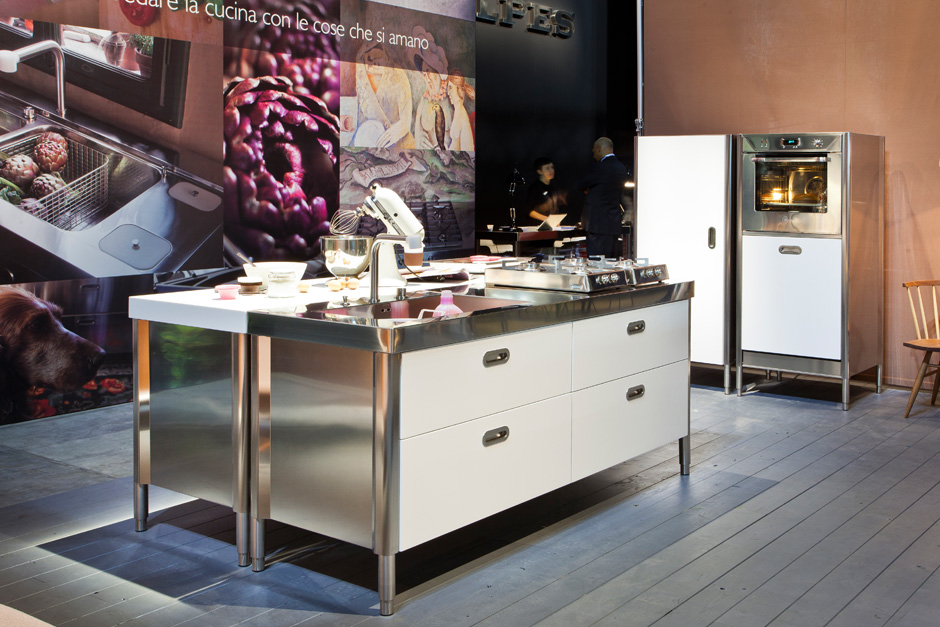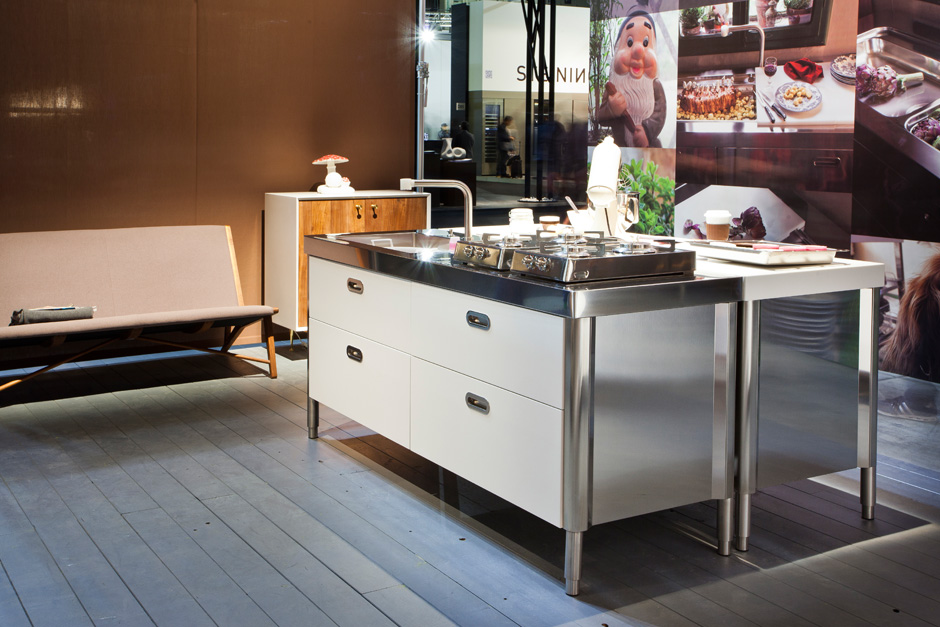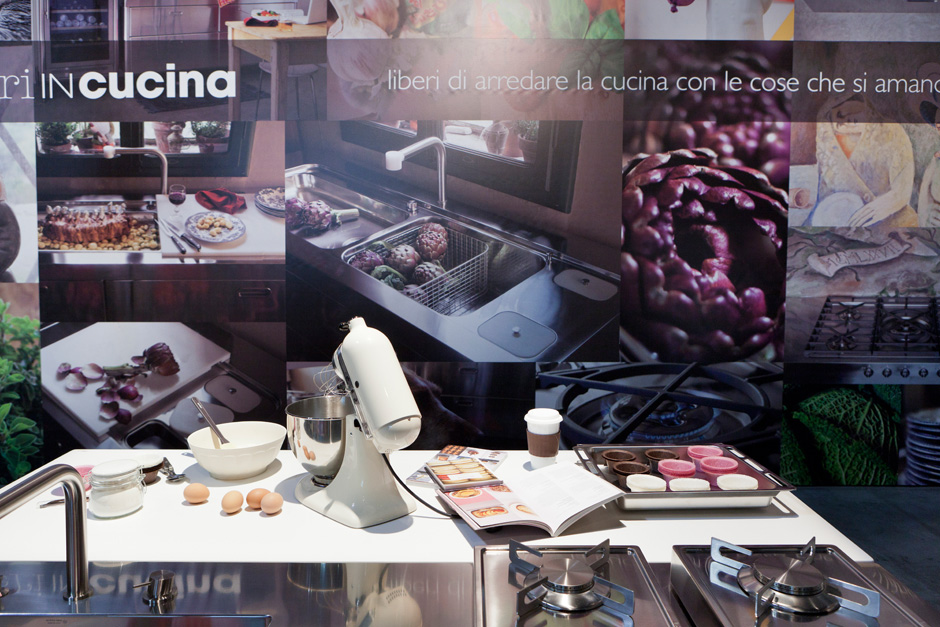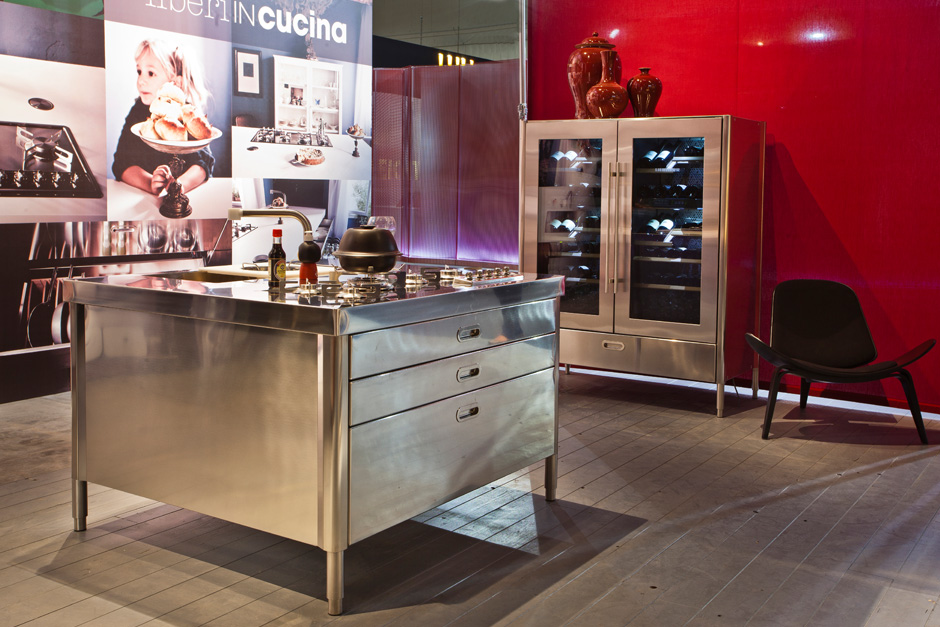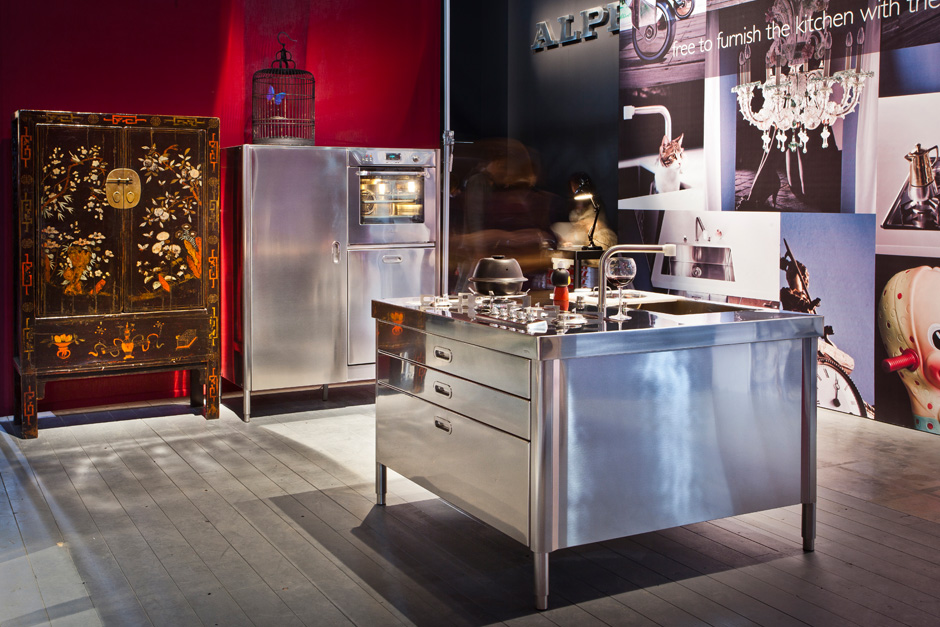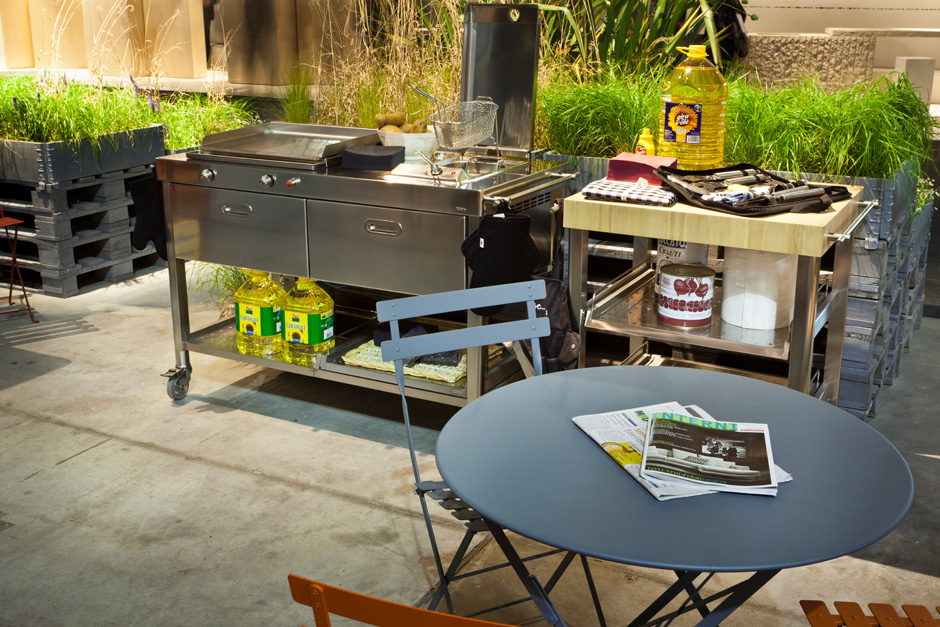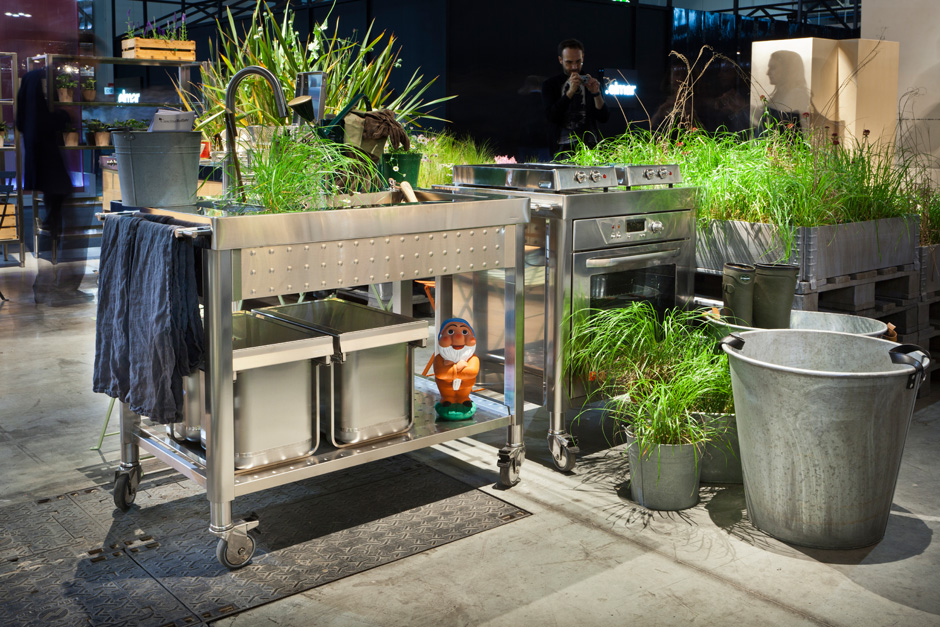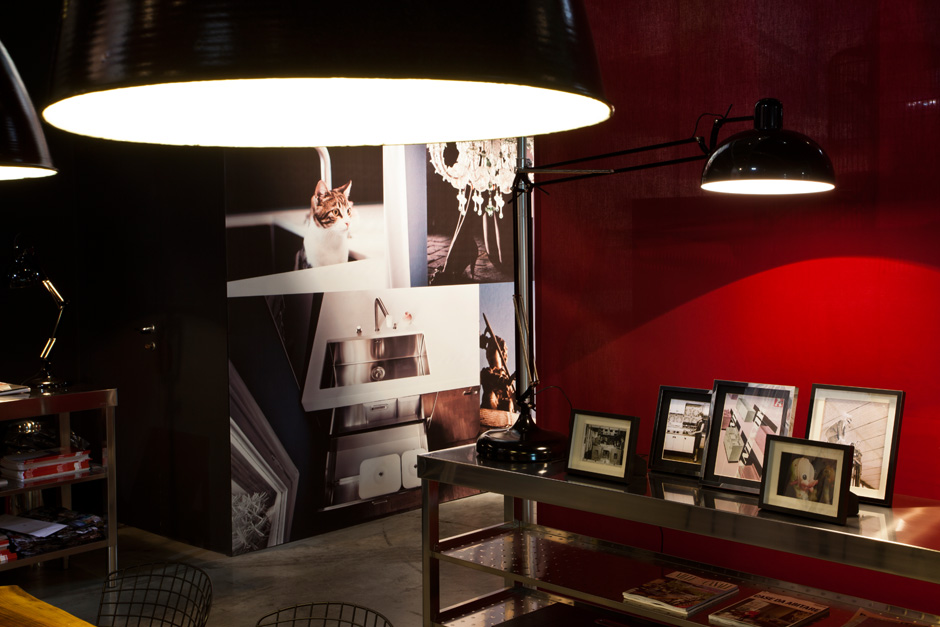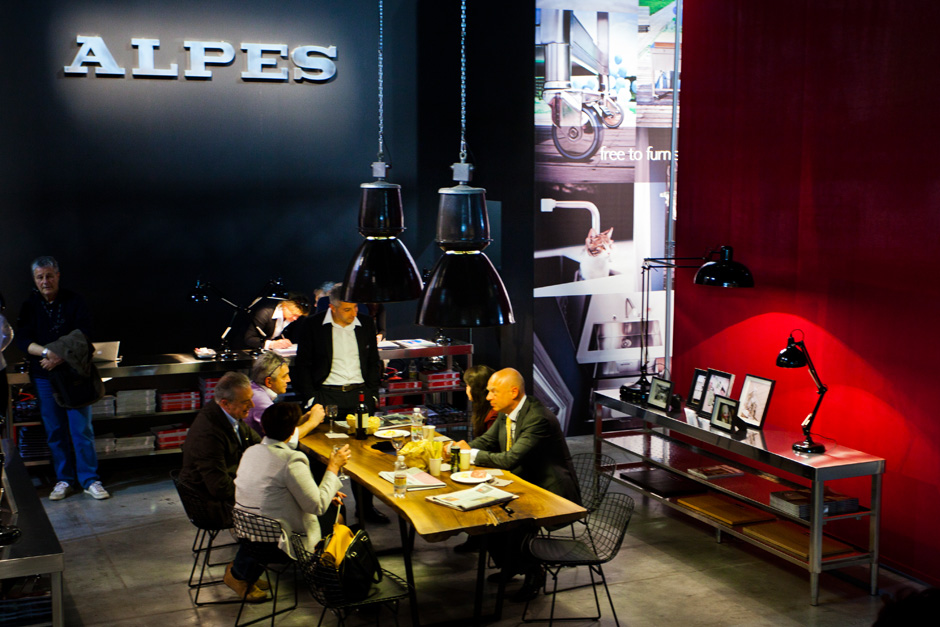 Salone del Mobile 2012, Fiera di Milano. Stand Alpes-Inox.
Competenze: definizione del mood, selezione oggetti e styling in collaborazione con Manuel Baldini.
Foto di Emanuele Tortora.
International Furnishing Accessories Exhibition 2012, Milan Fairgrounds. Alpes-Inox's temporary displays.
Skills: mood creation, art purchasing and styling in collaboration with Manuel Baldini.
Photos by Emanuele Tortora.