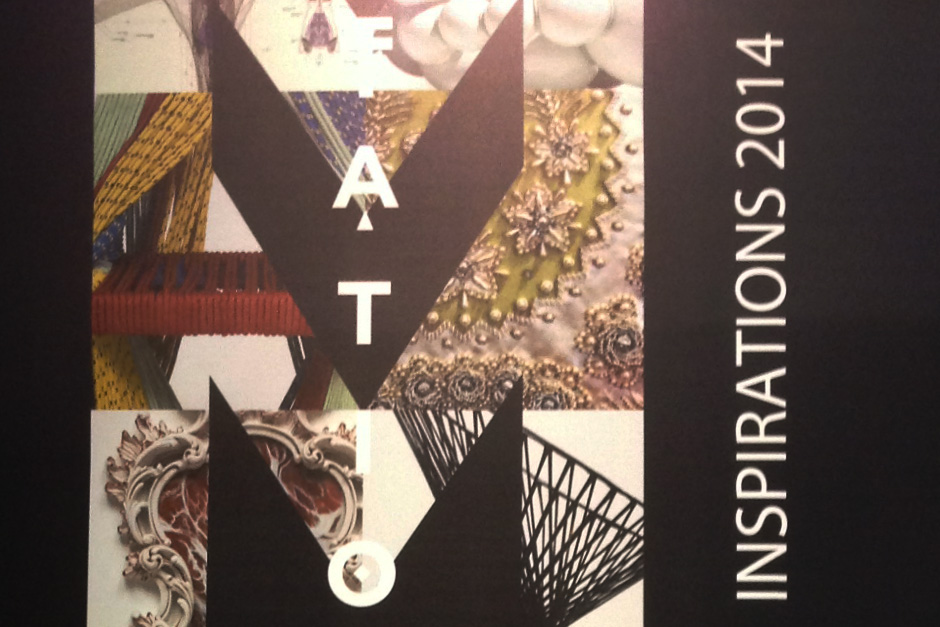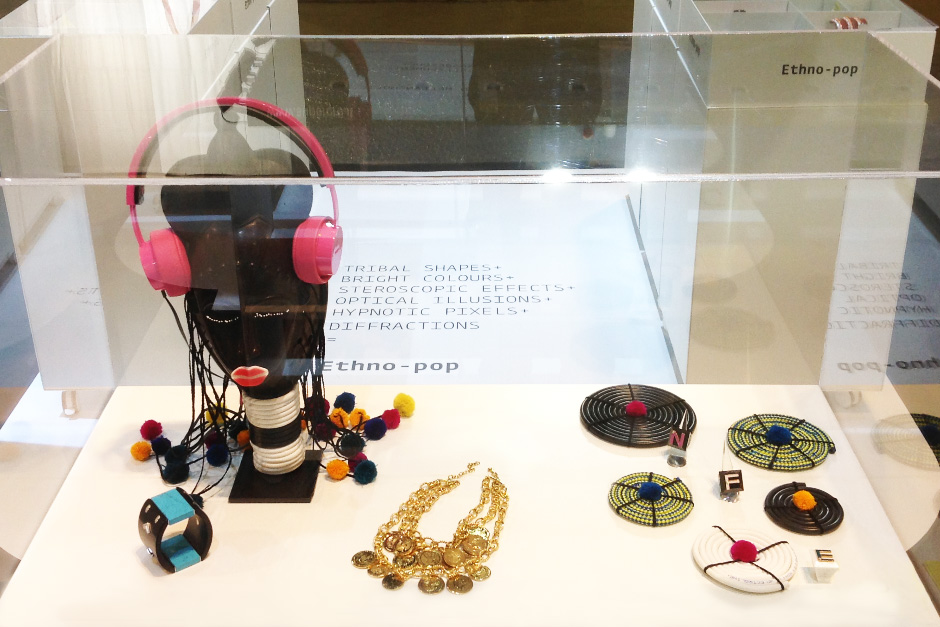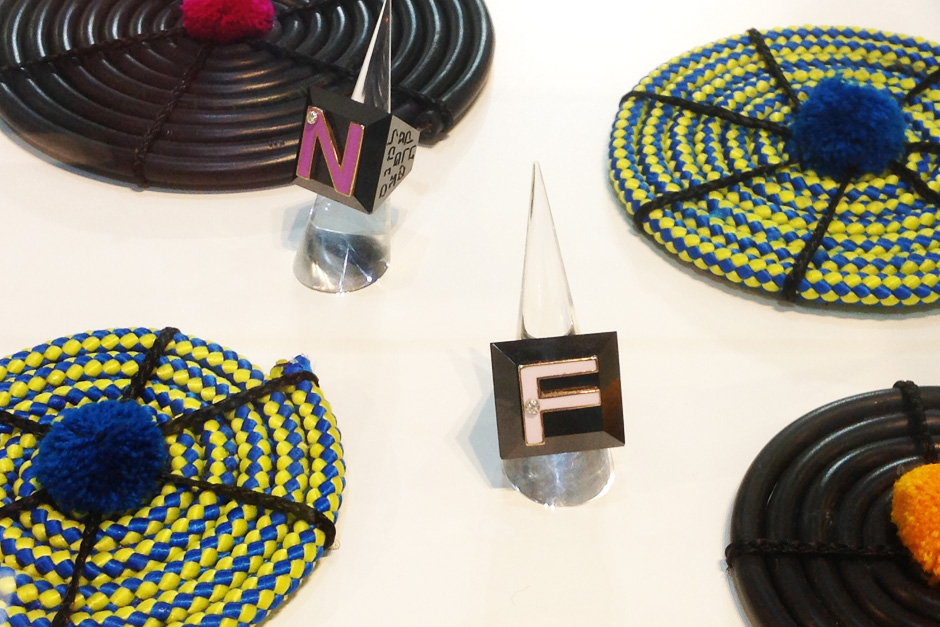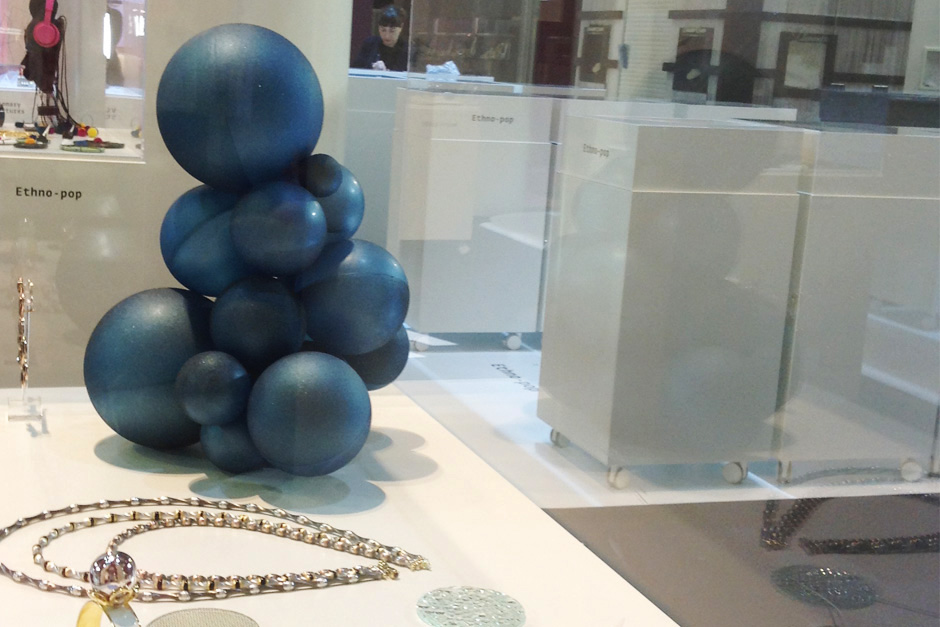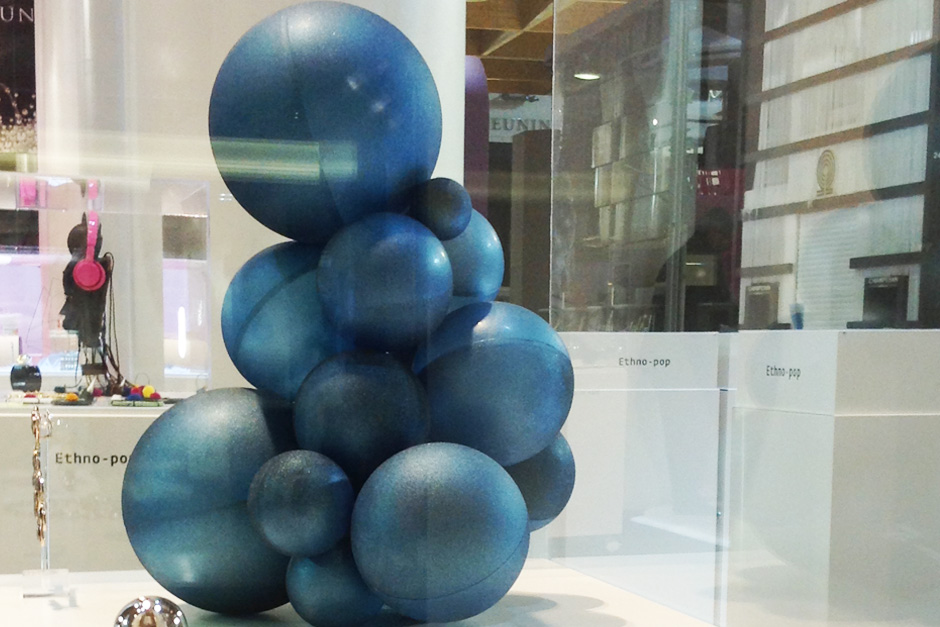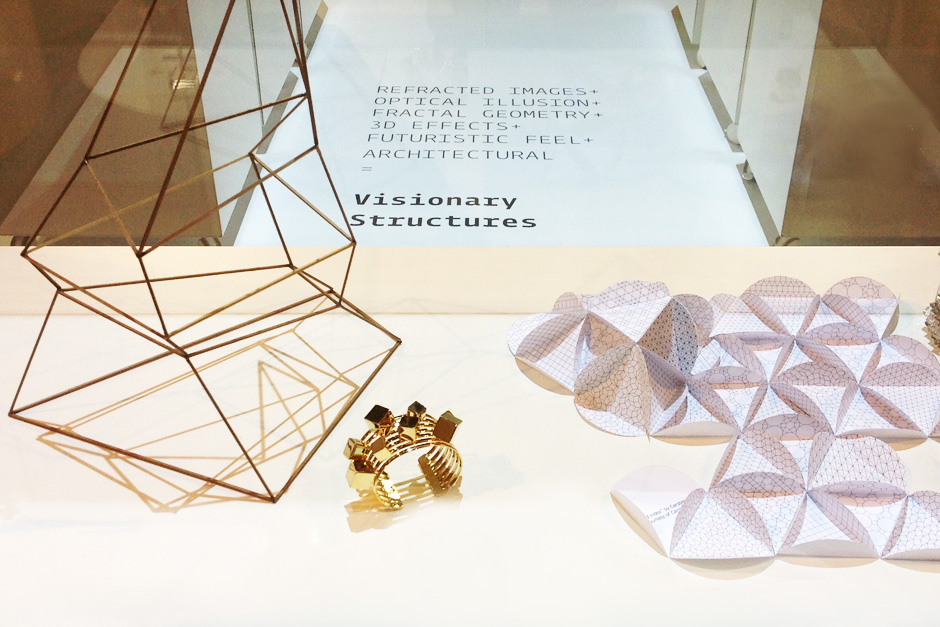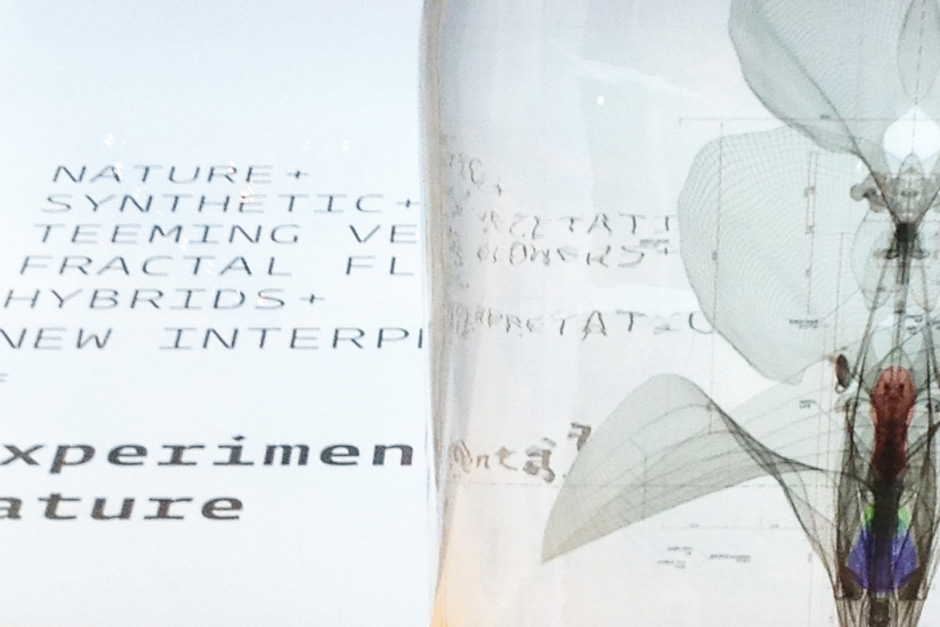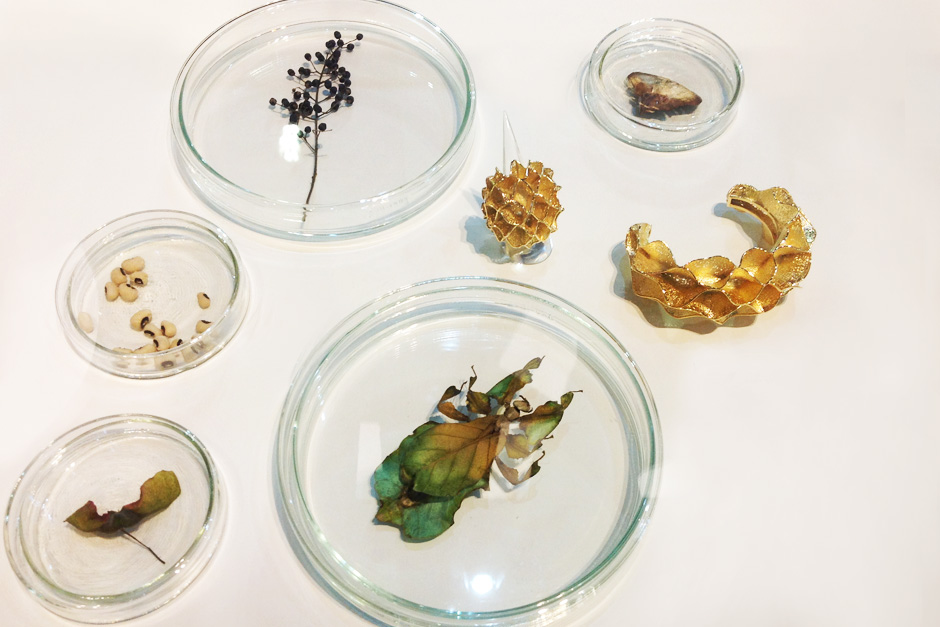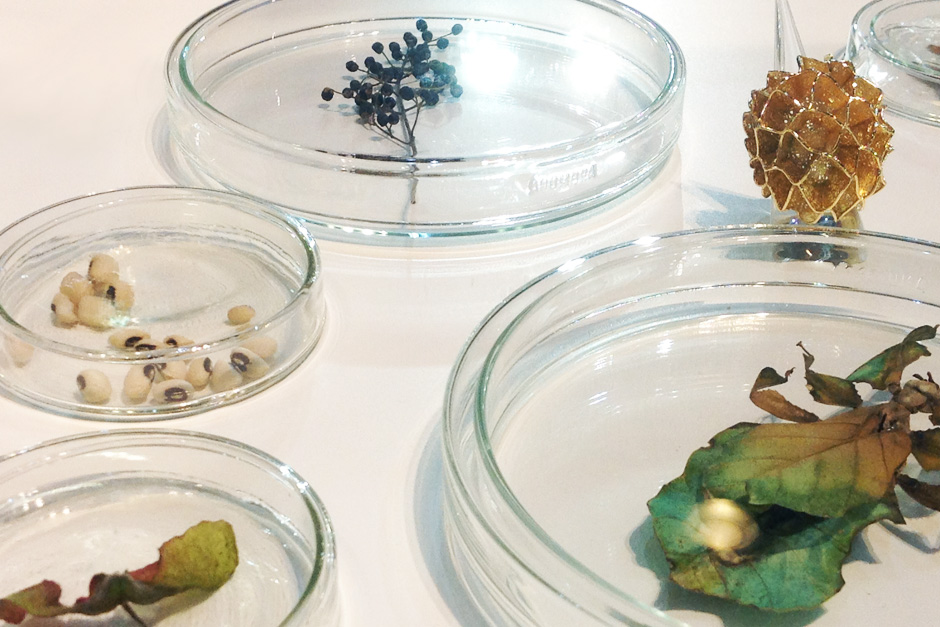 Progetto commissionato da l'Ente Fiera di Vicenza per Vicenza Oro Spring 2013 ed esportato alla JCK Show di Las Vegas. Rappresentazione, in sei teche metaforiche e ispirazionali, delle sei tendenze individuate nel mondo della gioielleria per l'anno 2014.
Competenze: interpretazione del mood, art buyer e styling.
Project commissioned by Vicenza Trade Fair for Vicenza Oro Spring 2013 and exported to the JCK Show in Las Vegas. Eight major jewellery trends for 2014 are represented in six metaphorical, inspirational display cases.