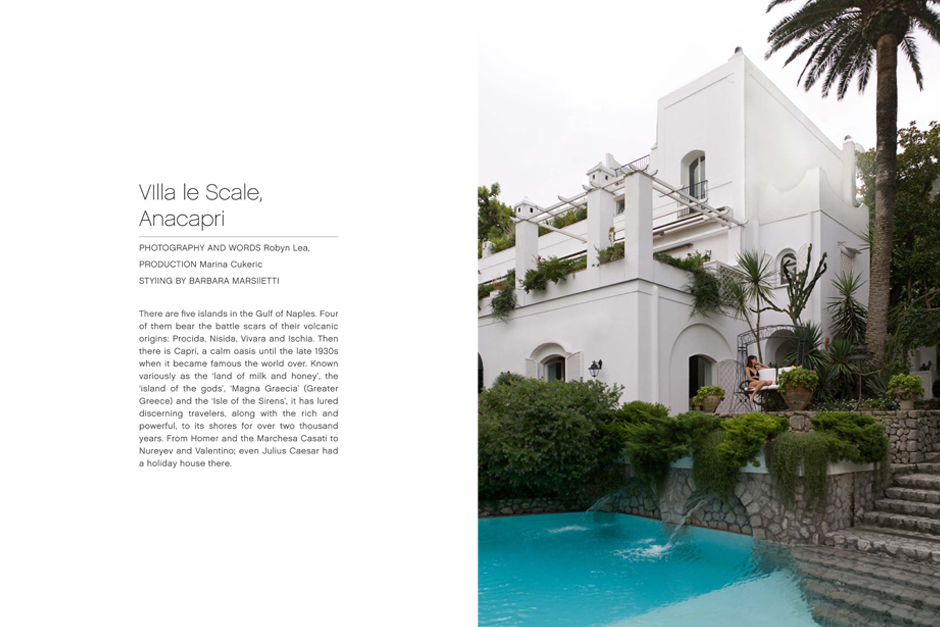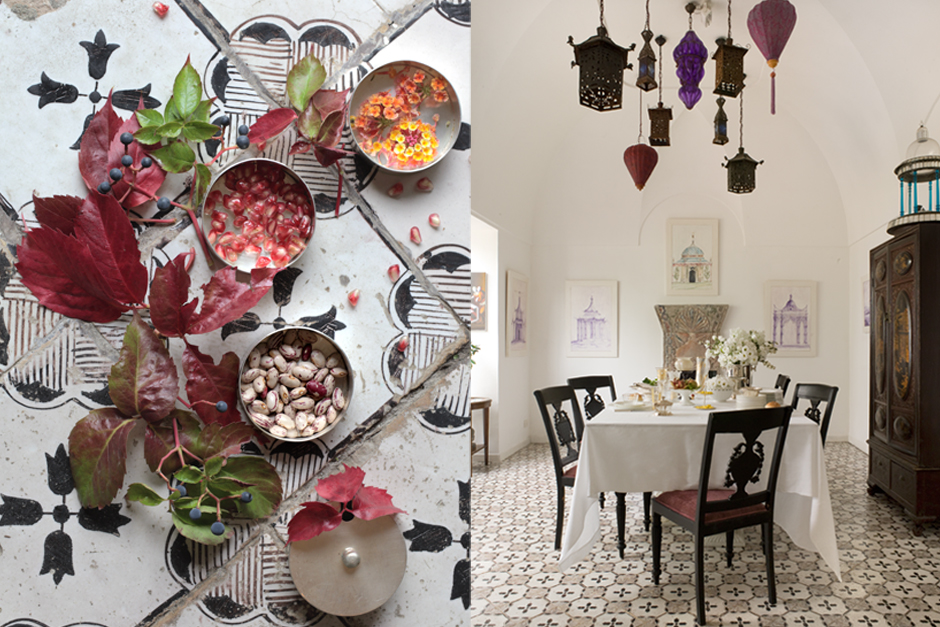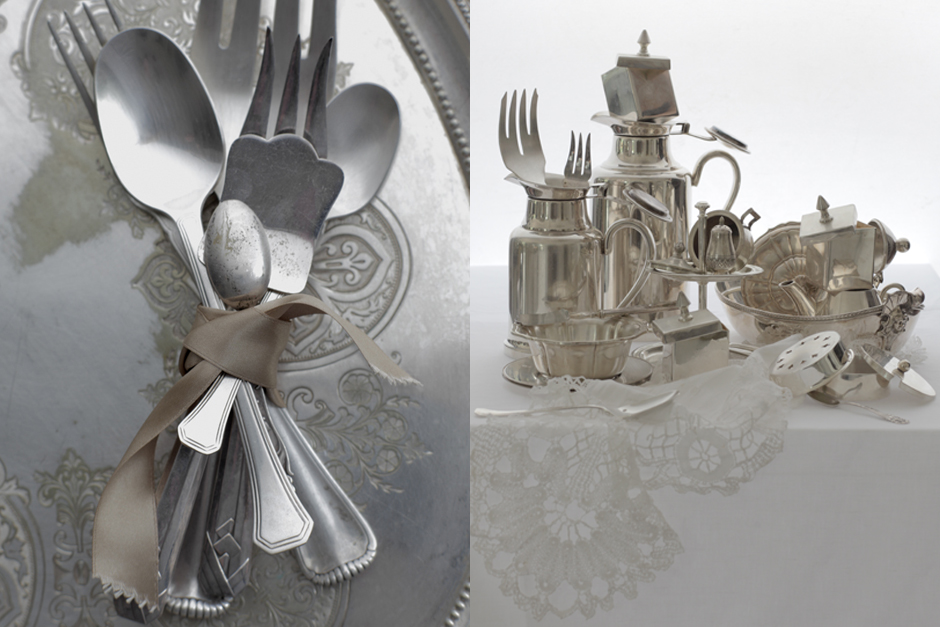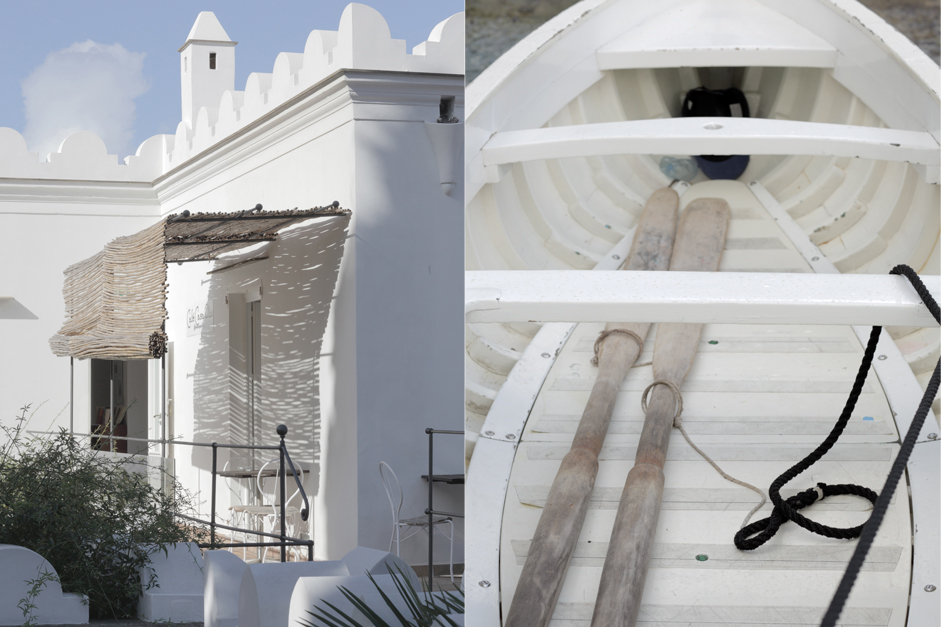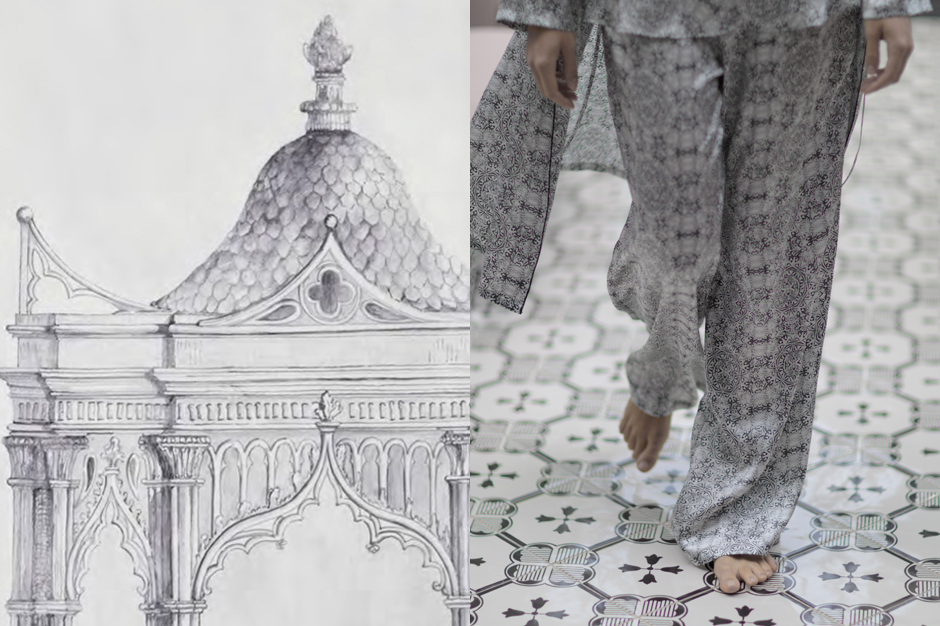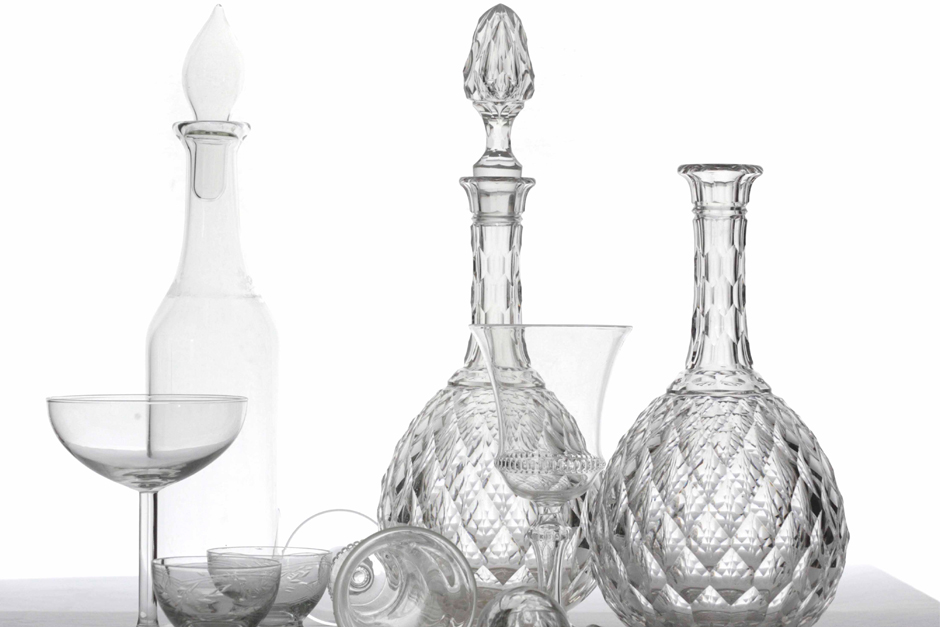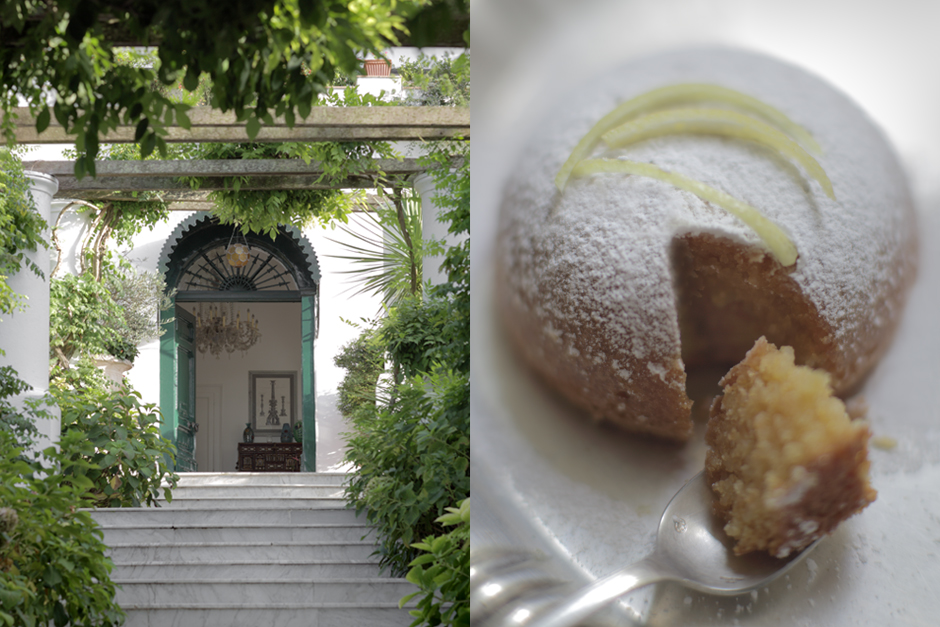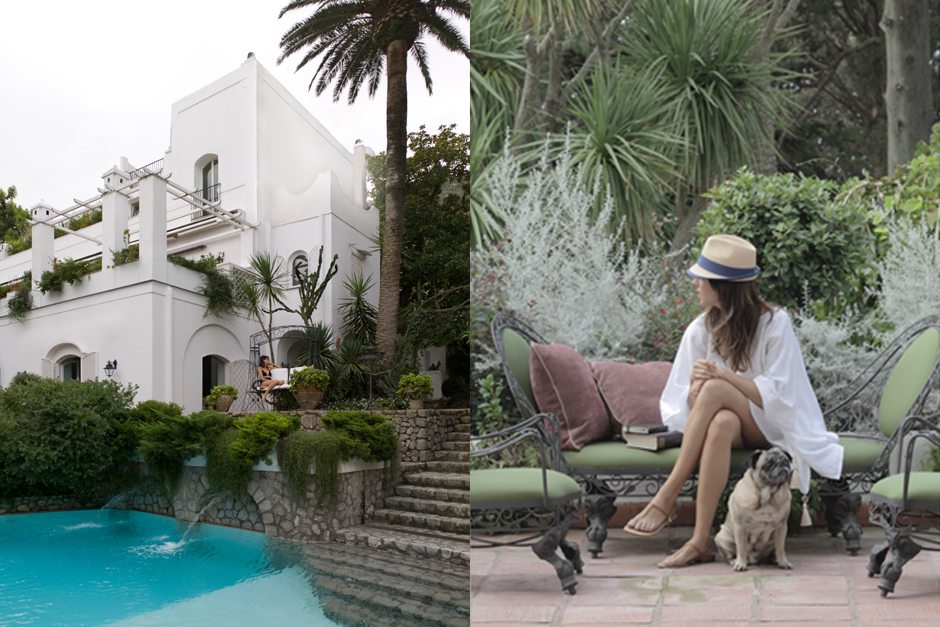 Interior styling per la fotografa australiana Robyn Lea ad Anacapri, presso Villa le Scale. Servizio fotografico di viaggio sul Life-Style dell'isola, pubblicato su Est-Magazine.
Robyn Lea è una nota fotografa internazionale con base a New York. Ha diretto molti spot televisivi e vanta varie mostre personali. E' autrice e fotografa di 'The Milan Book', uscito nel 2013.
Interior styling for Australian photographer Robyn Lea at Villa le Scale, Anacapri. Travel photo shoot on island life-style, published in Est-Magazine.Robyn Lea is a well-known international photographer based in New York. She has directed a number of TV commercials and has done a variety of exhibition work. She is author and photographer of the The Milan Book, which was released in 2013.